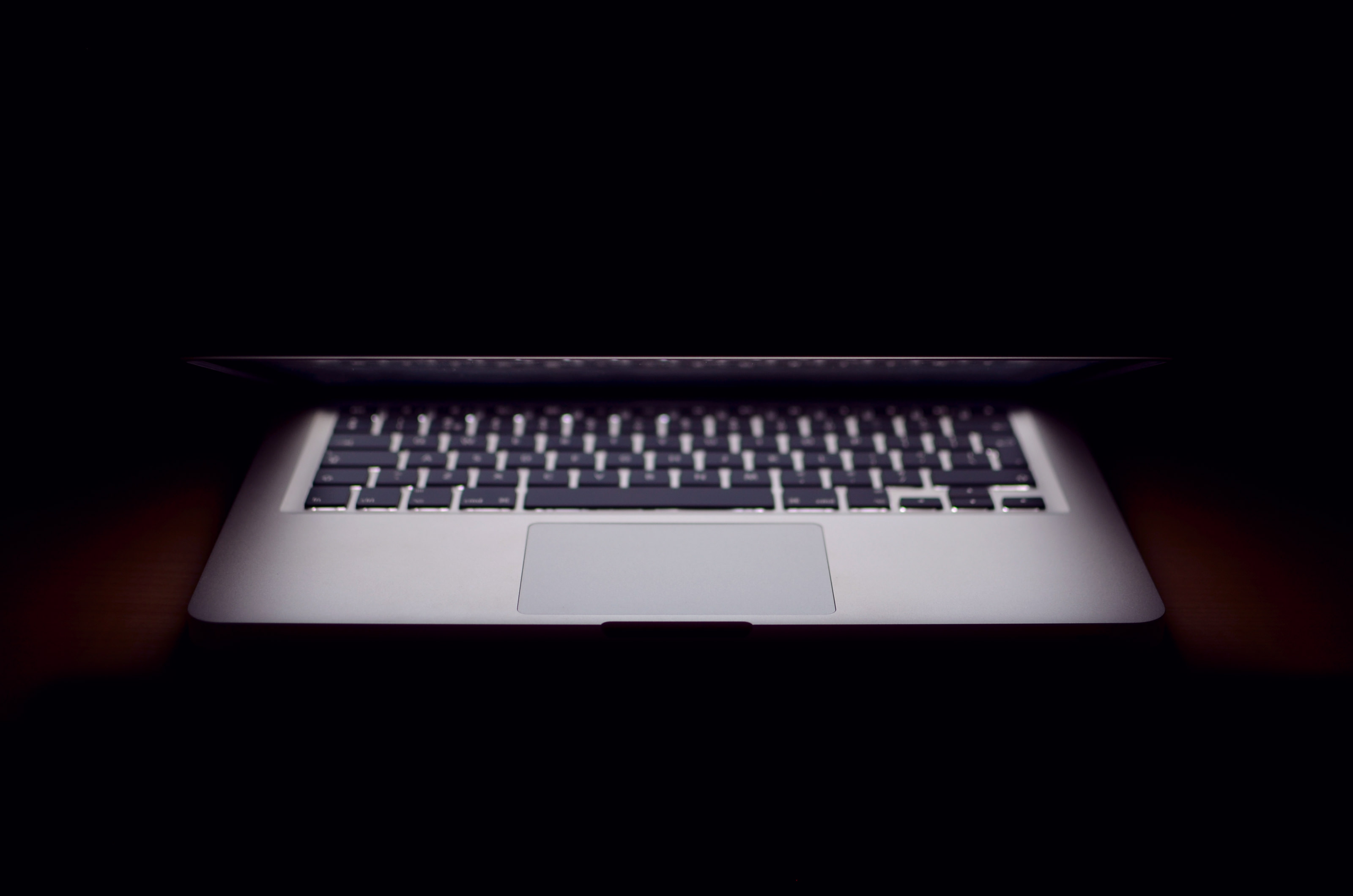 Open to a new job opportunity in the Tampa Bay area?
Digital Marketing Manager
Seeking an experienced Digital Marketing Manager for an opportunity in Tampa, Florida. The Manager will lead the development of marketing plans and budgets, manage the marketing mix and spend, evaluate performance against KPI's, and guide the execution of strategies across multiple business units for our partners. Ultimately, you'll be responsible for enrollment goals and executing, tracking, and reporting against these goals. You'll be working closely with our cross-functional team of marketers in owned, earned and paid channels, and will also work closely with our client engagement and enrollment teams. This is a unique opportunity for someone who loves data and digital marketing, working in an exciting and collaborative environment, and making an impact in the industry.

Responsibilities:
Oversee and manage marketing planning and budgeting for several business units and verticals.
Evaluate digital marketing mix performance against KPIs; quickly pinpoint root causes and develop optimization plans based on data.
Create and present reports for clients and executive management.
Lead weekly pod meetings with owned, earned and paid marketing members to review performance across business units. Identify risks in business performance, develop solutions with the team and communicate detailed action plans to stakeholders.
Work with product marketing team to develop digital marketing plans for program launches.
Participate in traditional marketing activities as needed, including print, TV and radio.

Requirements:
7+ years of experience in digital marketing and lead generation.
Experience managing large budgets with full P&L responsibility.
Strong analytical capabilities and a demonstrated track record of improving performance.
A bachelor's degree in marketing or business, MBA a plus.
In-depth knowledge of digital marketing channels (i.e. paid search, paid media, social, etc.) and engines (i.e. AdWords) as well as web analytics tools (i.e. Google Analytics) and site testing tools (i.e. Optimizely).
Familiarity with CRM systems and marketing automation/nurturing.
Experience with Salesforce and Marketo a plus.
Demonstrate proactive thinking – always seeking ways to do something better, and how to take advantage of changes in the marketplace
Seeking a positive, can-do attitude

Important Information:
Looking for motivated, passionate, humble candidates that take personal interest in the team's success. People on this company are not afraid to give a hand to others when they can, give lessons learned to help guide others and listen to even the most junior or senior person on the team's thoughts because a good idea can start with anyone.
Positions will be in the Tampa offices only and remote is not an option for any of these positions at the moment. Travel is a potential for this position - no more than 15%



Get jobs sent to you!
Sign up for occasional updates on available jobs in the Tampa Bay area!
Sign Up
Local Technology Networking Groups
Tampa Bay Technology Forum
TBTF is dedicated to advancing and promoting the people, projects and points of pride shaping the region's future.
Go to TBTF website
Tampa Bay Technology Leadership Association
TBTLA is a non-profit organization whose membership is limited to current and former technology executives.
Go to TBTLA website
Meetup groups in Tampa
A list of local Tampa Bay area meetup groups with a tech focus.
Go to MeetUp Groups