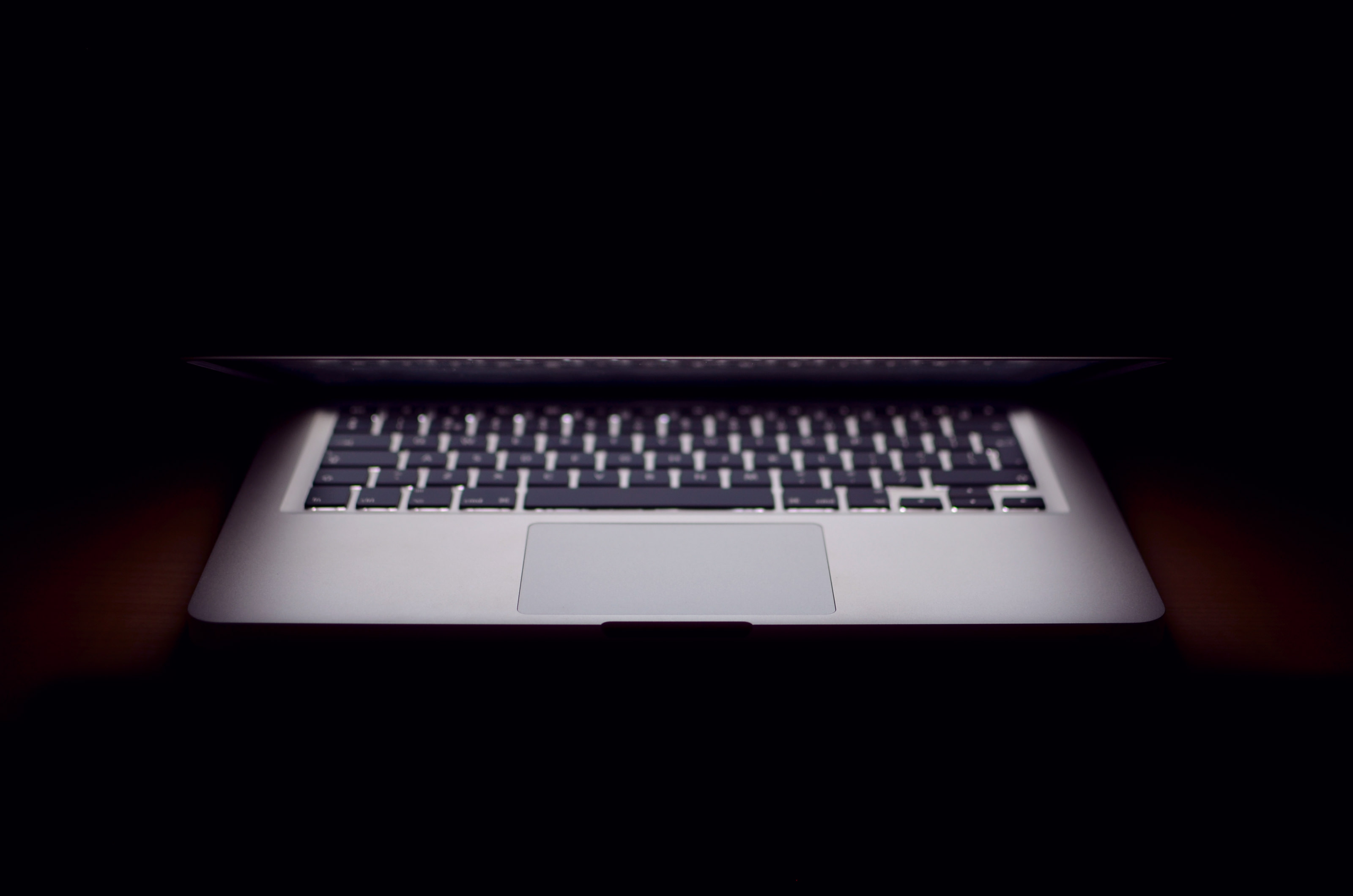 Open to a new job opportunity in the Tampa Bay area?
Cyber Security Strategy Director
Technology and Engineering -
The Cyber Security Strategy team is responsible for defining the cyber security strategic roadmap by interfacing with core business functions and technology teams to identify required future state security capabilities, working with internal cyber security team to secure the threat landscape, and considering strategic risk areas of the organization. This opportunity requires skills and experience related to cyber security strategy planning, security architecture design and review, and effective communication and presentation skills. This position works on broad, highly-visible, strategic projects in an extremely complex and evolving technical and business environment. This position will also be responsible formally or informally leading and managing/mentoring cyber security specialists. The role requires the individual to leverage their existing cyber security knowledge and their risk management background to drive an advanced Cyber Security Program in a fast-paced environment. Your expert technical background will enable comprehensive strategic conversations with technical audiences, while building confidence with business stakeholders and company leadership when defining and selling your strategic vision.
Document the strategy and identify improvement initiatives for the information security program.
Establish program-wide metrics (KRIs and KPIs) to communicate risk, demonstrate progress and build awareness of information security program performance.
Define and manage a Cyber Security Engagement model that enables other team members to leverage Cyber Security team services to secure company data.
Influence cyber security capability maturity by identifying relevant security industry practices and partnering across the organization to implement improvement projects.
Drive cyber security requirement for adoption of a GRC tool and integrate with the Cyber Security metrics program.
Work hand in hand with security program management and tactical deployment teams to ensure alignment with strategy and vision.
Maintain regular engagement and proactive partnership with business and technology teams to ensure assigned strategies align with business and technical needs, requirements, and constraints
Maintain a catalogue of high level security capabilities for all assigned strategies.

The candidate will support additional aspects of security strategy, including:
Provide expert input into the collective cyber security strategy to ensure that future security investments are aligned appropriately when considering key priorities such as business requirements, industry threat landscape, and risk appetite. Provide expert security input to solution deployments to help ensure that solutions deployed, and corresponding information assets, are aligned with our security strategy.
Defining and maintaining security capability catalogues to support the information security strategy agenda.
Partner with business and technology to provide expert security guidance into design and implementation of enterprise security capabilities.
Analyze market and industry trends and adjust security strategy accordingly
Be the Cyber Security liaison with Corporate Audit Staff (CAS) to identify strategic initiatives for CAS IT Manager that drive cyber security governance and compliance
Assist with program brand development and implementation of communication strategies.
Serve as program spokesperson; plan and publish content and deliver internal and external program communications to the appropriate audience through various channels.
Train, coach, and share technical and business knowledge with less experienced staff
Prepare Management and Executive reports to convey the results of assessments and strategic initiatives
Influence strategy for engaging with strategic businesses and defining the process of engagement
Participate on project teams
Assist with Cyber Security processes and programs

Excellent project management skills and the ability to deliver in a fast paced environment
Bachelors Degree from an accredited college or university with a major in Computer Information Systems or research related discipline or a minimum of 5+ years of direct Information Security experience, an MBA is preferred but not required. 12+ years IT experience with 5+ years' experience in solutions development and 5+ years' experience with strategic partners / clients and 7+ years with Information Security experience, preferred at the Architect level Security certifications a plus: CISSP, CISM, CISA, Privacy, ITIL etc
Familiarity with and understanding of information security technologies and control
Experience in application architecture and design techniques and familiarity with data modeling and relational database techniques
Experience providing and validating security requirements related to information system design, implementation and business processes
Knowledge of common information security standards, such as: ISO 27001/27002, NIST, PCI DSS, ITIL, COBIT.
Basic Understanding of System Development Life Cycle methodology Cloud computing standards and controls a plus
A bias for change and the ability to influence a team toward quality and success
Strong communication, persuasion, interpersonal and presentation skills
Ability to effectively manage multiple competing initiatives
Able to listen and quickly distill a situation and recommend a course of action to drive on-time,on-budget delivery of project deliverables or client escalations
Client-facing experience with the ability to translate between internal operations, technology and client business needs Media, in particular video or research industry experience is a plus.


Get jobs sent to you!
Sign up for occasional updates on available jobs in the Tampa Bay area!
Sign Up
Local Technology Networking Groups
Tampa Bay Technology Forum
TBTF is dedicated to advancing and promoting the people, projects and points of pride shaping the region's future.
Go to TBTF website
Tampa Bay Technology Leadership Association
TBTLA is a non-profit organization whose membership is limited to current and former technology executives.
Go to TBTLA website
Meetup groups in Tampa
A list of local Tampa Bay area meetup groups with a tech focus.
Go to MeetUp Groups