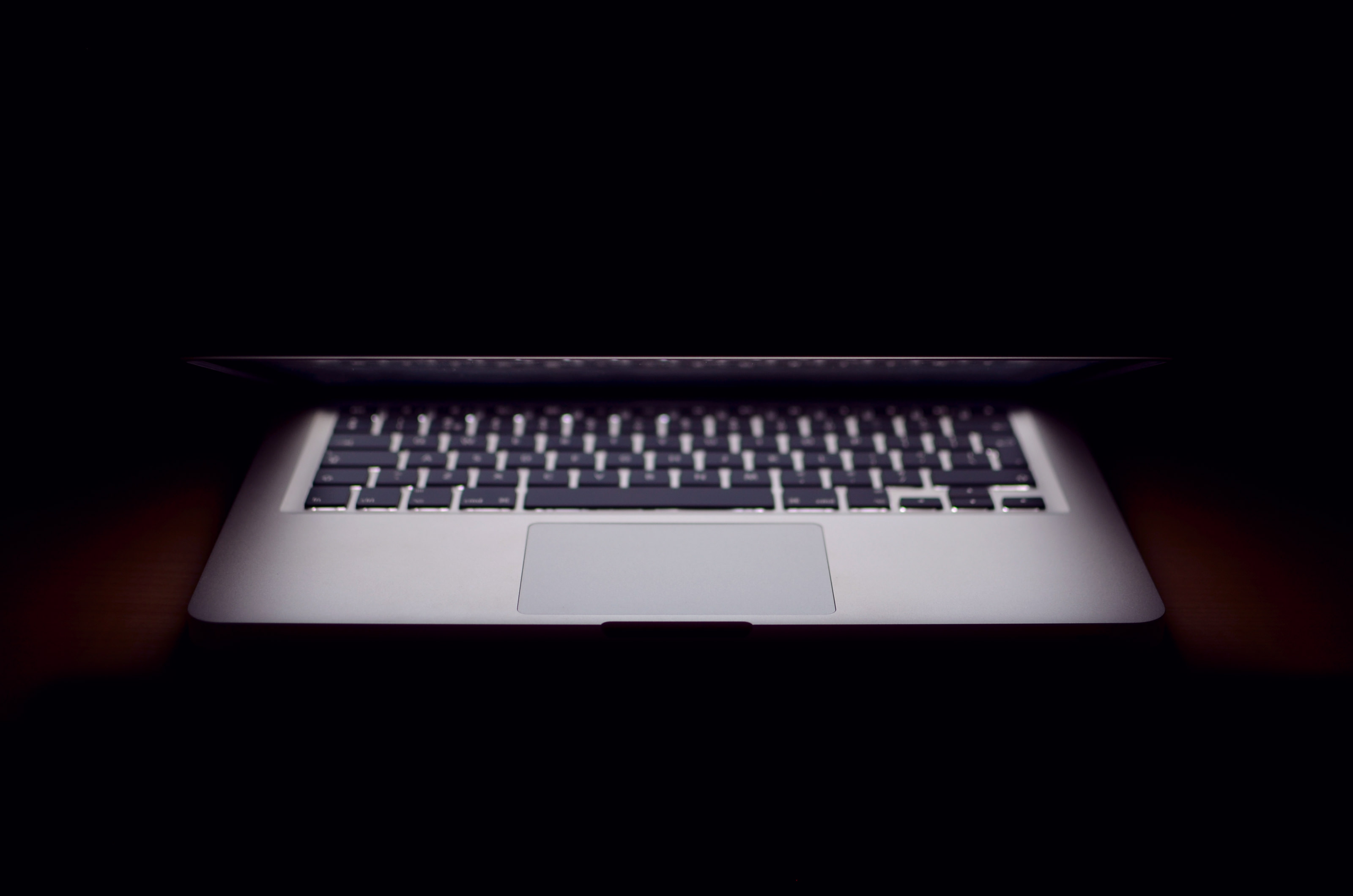 Open to a new job opportunity in the Tampa Bay area?
IT Agile Transformation Enterprise Architect
Seeking an IT Agile Transformation and Enterprise Architecture Leader for a Perm opportunity. Exciting opportunities await you as a member of this US IT team. This team of technology professionals provides internal technology services and solutions that transform and achieve the mission of becoming the leading technology-enabled professional services network. Enable to achieve its goals by driving innovation, enhancing digital capabilities and integrating technologies to create competitive business advantages for the company and their clients. Within US IT, there are exciting opportunities at all experience levels in various domains to deliver world-class IT solutions across a diverse range of portfolios and business areas. The application services domains are led by Domain Leaders who bring leadership, accountability, passion, and the ability to influence. These leaders set the strategies and priorities for how staff within the domain delivery and support the firms technology and resources. Domain Leaders work collaboratively with executive level stakeholders understanding their business objectives and challenges. Through this understanding, Domain Leaders define the strategy for the domain and lead their high caliber agile delivery teams to creatively meet business needs.

Position/Program Requirements Minimum Year(s) of Experience:
10 Degree Preferred:
Bachelor's degree Knowledge Preferred:
Demonstrates thought leader-level knowledge with, and/or a proven record of success directing efforts in strategic IT including the following areas: -
Application development methodologies and technologies; -
Strategic management and delivery methodologies to drive an agile delivery culture to organize, plan, and carry out complex assignments; -
Application delivery strategy and delivery with application support, prioritized functionality and user experience; -
Business skills (i.e. financial, resource, vendor, issue management, etc) to solve critical and strategic business technology issues; and, - IT management, strategy, and structure and how it fits into the firm and network strategy.

Skills Preferred:
Demonstrates thought leader-level abilities with, and/or a proven record of success directing efforts in strategic IT including the following areas: - Leading high performing, agile delivery teams within a rapidly changing environment with employees, contractors, and sourced resources; -
Working with business sponsors and solution architects to understand business priorities, fiscal year budgets, and project roadmaps; -
Participating in IT strategy and planning activities, bringing current knowledge and future vision of technology, processes, and industry leading practices as related to business requirements; - Leading an IT organization in a hands-on leadership role, accountable for tactical, financial, and strategic outcomes of the group based on delivery and operational needs from the business organizations; -
Driving organizational initiatives for a large portfolio; setting and adjusting priorities; removing barriers and acting with an appropriate sense of urgency; -
Providing hands-on leadership of delivery team for key business initiatives; -
Extensively collaborating with others to Client creative solutions to complex problems, which may require unique approaches, while maintaining standards and minimizing any risk to the firm; -
Establishing application delivery efforts are focused on the user and continual focus on improving the experience of the application user; -
Determining resourcing across the domain including working with solution architect and delivery managers to determine which efforts will be delivered using company resources and/or sourcing providers; -
Actively coaching and development of the US IT team, including staff selection, engagement, retention, and performance; and, - Maintaining effective relationships and channels of communication with business sponsors and IT leadership including collaborating with senior level staff/partners in other departments and across IT domains.




Get jobs sent to you!
Sign up for occasional updates on available jobs in the Tampa Bay area!
Sign Up
Local Technology Networking Groups
Tampa Bay Technology Forum
TBTF is dedicated to advancing and promoting the people, projects and points of pride shaping the region's future.
Go to TBTF website
Tampa Bay Technology Leadership Association
TBTLA is a non-profit organization whose membership is limited to current and former technology executives.
Go to TBTLA website
Meetup groups in Tampa
A list of local Tampa Bay area meetup groups with a tech focus.
Go to MeetUp Groups