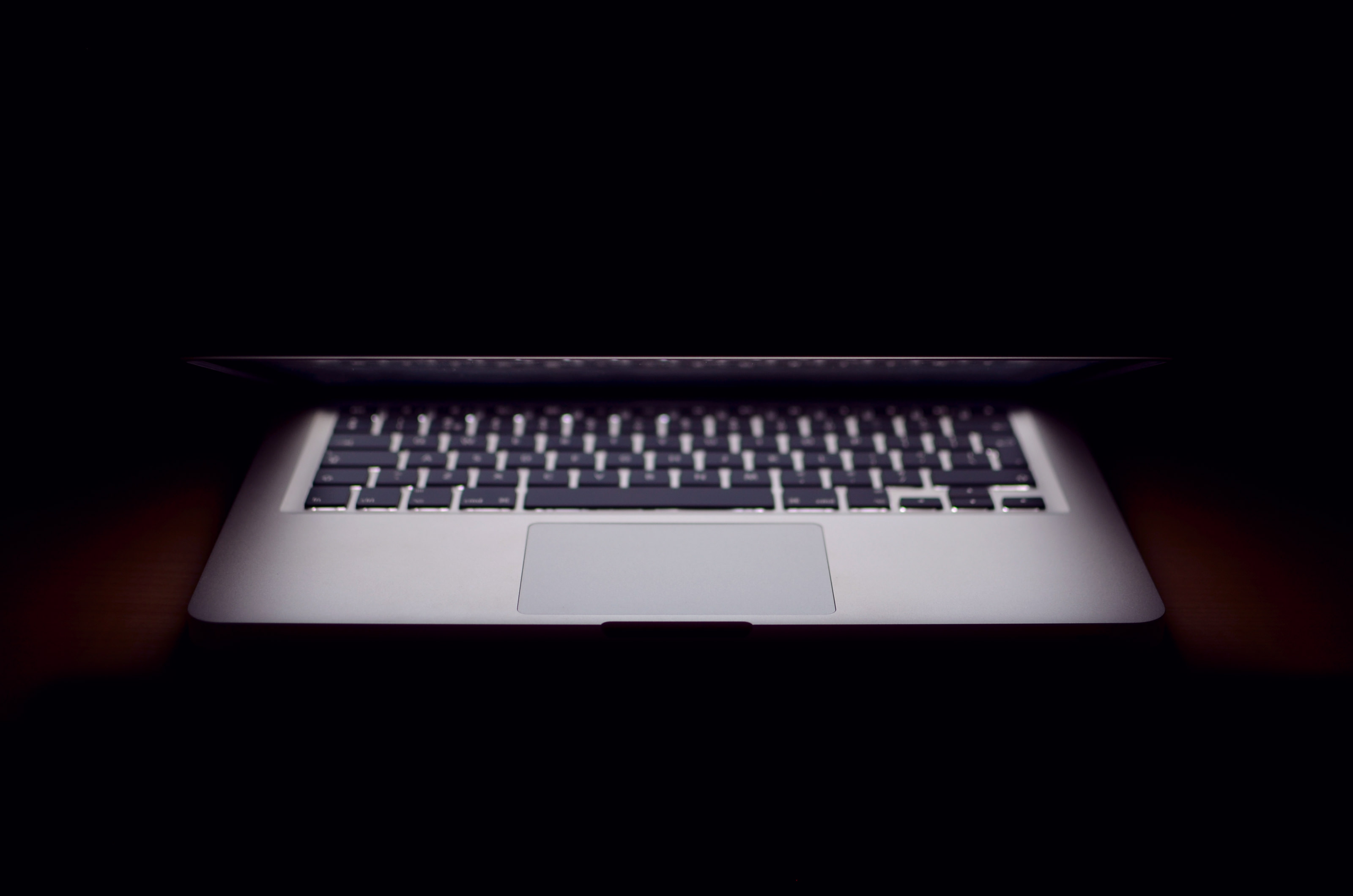 Open to a new job opportunity in the Tampa Bay area?
AWS DevOps Engineer
Seeking an AWS DevOps Engineer to design, build, and deliver enterprise solutions in a public cloud.
Responsibilities:
Build solutions that enable performance, availability and stability in our systems, services, and products at scale
Perform a wide variety of technical and administrative duties in overall systems design, development, and delivery
Work in conjunction with IT, engineering, and business groups to understand functionality, scalability, performance, security, and integration requirements
Develop and maintain in-depth understanding of the platform, applications, systems, and database architecture
Manage the establishment and configuration of PaaS/SaaS infrastructure in an agile way by storing infrastructure as code and employing automated configuration management tools with a goal to be able to re-provision environments at any point in time
Develop and implement instrumentation for monitoring the health and availability of services including fault detection, alerting, triage, and recovery (automated and manual)
Be accountable for proper backup and disaster recovery procedures
Develop, improve, and thoroughly document operational practices and procedures
Drive operational cost reductions through service optimizations and demand based auto scaling

​Required Experience:
Bachelor's Degree in Computer Science or related field, or equivalent work experience
Strong experience (2+ years) building and maintaining production systems on AWS using EC2, RDS, S3, ELB, Cloud Formation, etc. and familiarity interacting with the AWS APIs
Equal comfort with traditional datacenters a plus
Proficient in high level script languages (Python and/or Ruby) as well as script environments like bash
Strong experience administering Linux (Centos, RHEL, Ubuntu) systems.
Thorough understanding of configuration management concepts and software such as Chef, Ansible, or Salt Experience with monitoring, metrics, and visualization tools for network, server, and application status (Zenoss, Sensu, Nagios, Graphite, Collectd, Ganglia, etc.)
Experience with hardware and software firewalls, IPS, WAF, and additional security layers (LDAP, SSO, 2Factor)
Experience with continuous integration, testing, and deployment
Experience with RDBMS (PostgreSQL and MySQL) and NoSQL (Cassandra, DynamoDB, Couchbase, Mongo)
Solid understanding of fundamental technologies like DNS, Load Balancing, SSL, TCP/IP, networking and security best practices
Experience analyzing and resolving performance, scalability and reliability issues
Strong interpersonal and communications skills

Get jobs sent to you!
Sign up for occasional updates on available jobs in the Tampa Bay area!
Sign Up
Local Technology Networking Groups
Tampa Bay Technology Forum
TBTF is dedicated to advancing and promoting the people, projects and points of pride shaping the region's future.
Go to TBTF website
Tampa Bay Technology Leadership Association
TBTLA is a non-profit organization whose membership is limited to current and former technology executives.
Go to TBTLA website
Meetup groups in Tampa
A list of local Tampa Bay area meetup groups with a tech focus.
Go to MeetUp Groups