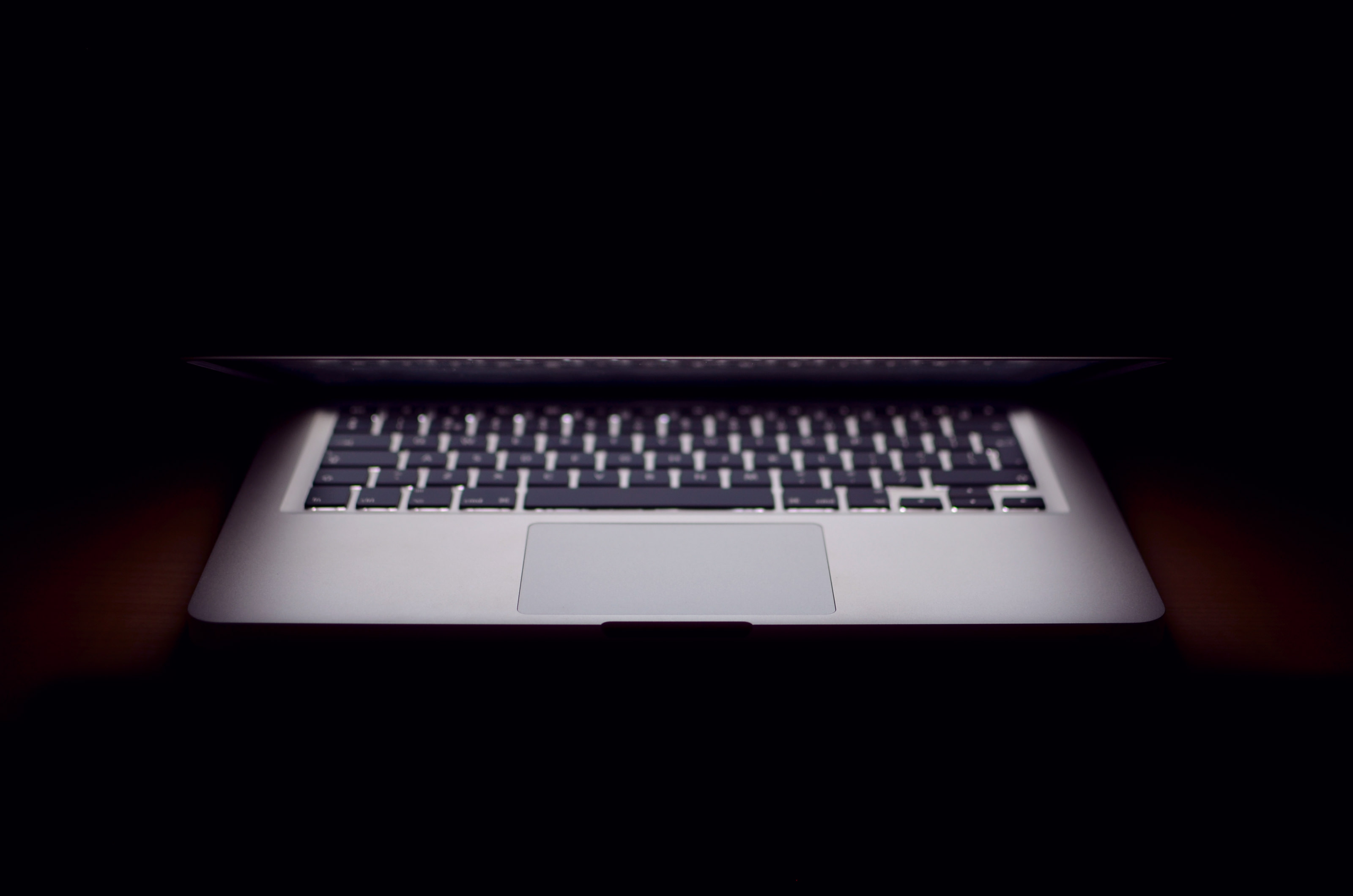 Open to a new job opportunity in the Tampa Bay area?
Data Analytics Software Engineer
Seeking a Senior Software Engineer to perform the role of data analytics in the engineering systems. The role will work in the existing Java/SQL/Oracle data environment and also work as part of the team as we migrate to AWS technologies. A strong focus in bringing in near real-time monitoring, and systems to continuously check products systems and metrics health.

The candidate must demonstrate deep understanding of logic for using analytics for troubleshooting issues. Experience on current web and database technologies as well as competency to work on the most complex projects. This position works on broad, highly visible, software development projects in an extremely complex and evolving technical and business environment driven by committed client deliverables.

Key responsibilities also include hands-on analysis and correlation of database data to support business/client inquiries, resolution of incidents plus the ability to proactively identify issues using data. The ideal candidate will possess excellent external engagement and communication skills as well as the technical background to fluently interact and provide guidance to software developers and support engineers.

Responsibilities:
Possess Subject Matter Expert (SME) knowledge for data analytics
Manage the impact analysis for changes introduced to the product
Drive the team for more advanced real time monitoring
Engage other areas and stakeholders including Business, R&D, Application Development, Operations, Infrastructure and Support.

Qualifications:
5+ years of experience in digital engineering with an emphasis of data analytics
Extensive and practical experience and knowledge specifically on software development technologies, principles, methodologies, tools, practices, industry standards and trends Demonstrated experience with building and maintaining large-scale, complex application systems in a team environment
Strong background Oracle / SQL as well as working with relational databases, techniques, data modeling and associations
Strong background in monitoring tools
Experience in AWS technologies / migration is preferred
Knowledge of Unix and Windows environments plus basic scripting
Experience in Agile software development methodology
Proven experience in working with a technical team spanning different geographic locations (US EST, US PST, India)
Demonstrated leadership skills: proven ability to direct, mentor and provide technical leadership to a team of developers, deliver entire end-to-end solutions using a process-oriented focus and able to make independent, sound decisions
Must be able to assess existing systems and design a strategy to improve performance, efficiency and monitoring
Track record for being detail-oriented with a demonstrated ability to self-motivate and follow-through on projects
Strong problem-solving skills; the ability to analyze problems and develop actionable and appropriate tactical plans quickly with commitment to excellence
Excellent verbal and written communication and presentation skills
Exceptional interpersonal and relationship management skills
Ability to communicate effectively with both technical and non-technical audiences
Ability to succeed in a fast-paced, innovative, and rapidly evolving industry and business organization

Get jobs sent to you!
Sign up for occasional updates on available jobs in the Tampa Bay area!
Sign Up
Local Technology Networking Groups
Tampa Bay Technology Forum
TBTF is dedicated to advancing and promoting the people, projects and points of pride shaping the region's future.
Go to TBTF website
Tampa Bay Technology Leadership Association
TBTLA is a non-profit organization whose membership is limited to current and former technology executives.
Go to TBTLA website
Meetup groups in Tampa
A list of local Tampa Bay area meetup groups with a tech focus.
Go to MeetUp Groups