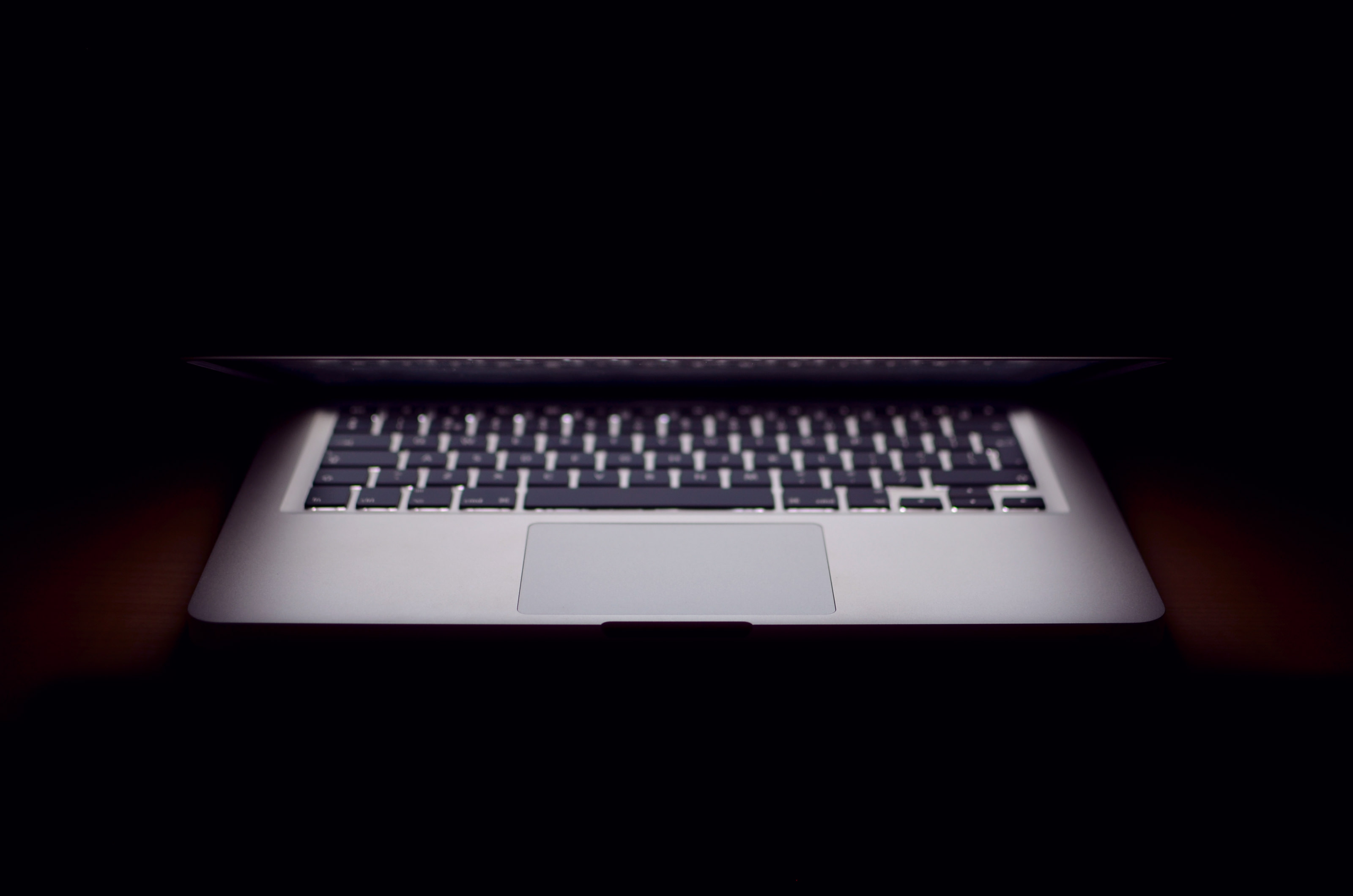 Open to a new job opportunity in the Tampa Bay area?
DevOPS Engineer
Seeking a strong and experienced candidate with proven background in driving the bridge between the development and support organizations.

Job Responsibilities:
Act as a subject matter expert for the system both on-premise and as we move to AWS Automate production operations processes
Automate continuous integration and deployment processes
Implement application performance monitoring to ensure collection uptime and moving to real time
KPI performance
Define, measure, and meet key operational metrics including response time performance, incidents and chronic problems, capacity planning, etc.
Design & develop expansions and upgrades with Infrastructure partners and AWS Cloud
Ensure consistent and accurate monitoring tools are in place and providing the necessary feedback in the time required
Coordinate with Infrastructure partners on test data backup and recovery tools
Provide support for severity items, ongoing investigations and troubleshooting of production Red Hat Linux Servers, VM's, AWS Cloud configurations

QUALIFICATIONS Required:
2-5+ years' experience building and supporting large-scale, business critical systems (building, testing, releasing)
Working knowledge of at Apache/Java/Microsoft SQL
Experience or skills in Linux Sys Admin RHEL
Proven ability for advanced query to databases to mine data for analysis
Experience in setting up KPI monitoring systems
Knowledge of Application Performance
Monitoring tools or related open source tools
Bachelor's degree in Computer Science, Computer Engineering or related field
Desirable Knowledge/Experience:
Mastery of at least one scripting language including: Python, PERL, Ruby or Linux Shell
Experience in development of Java Web Applications
Full Stack Java Software Engineer experience a plus

AWS Cloud Skills :
Cloud Formation Templates, DevOps tools, Ansible (or similar like Puppet, Chef), AWS Lambda (Python, Java, Node.js), EC2, IAM, Roles, Policies, S3, CloudFront, API Gateway, Networking (VPC, NACL, Subnet), RDS, EMR, ECS
Experience or knowledge of AWS Serverless Architectures & Development/Operations a plus Expertise with configuration management tools such as Git or Atlassian Bitbucket
Experience with continuous integration platforms such as Jenkins
Experience in Agile Development methodologies & tools such as Scrum or Kanban

Get jobs sent to you!
Sign up for occasional updates on available jobs in the Tampa Bay area!
Sign Up
Local Technology Networking Groups
Tampa Bay Technology Forum
TBTF is dedicated to advancing and promoting the people, projects and points of pride shaping the region's future.
Go to TBTF website
Tampa Bay Technology Leadership Association
TBTLA is a non-profit organization whose membership is limited to current and former technology executives.
Go to TBTLA website
Meetup groups in Tampa
A list of local Tampa Bay area meetup groups with a tech focus.
Go to MeetUp Groups