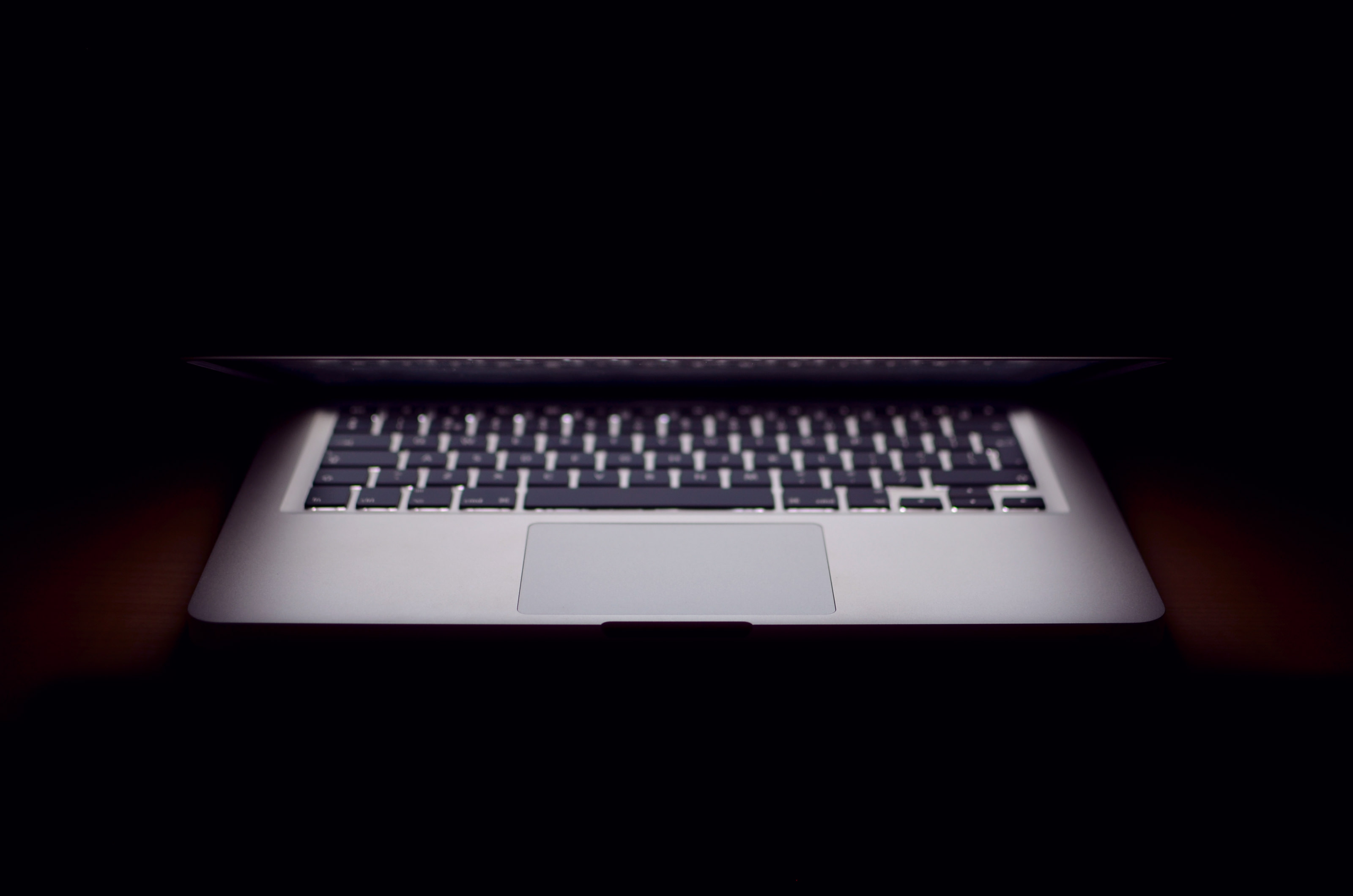 Open to a new job opportunity in the Tampa Bay area?
Mobile Architect
Seeking a strong and experienced mobile architect. This position requires at least 10+ years of experience developing for Android and iOS. This position is to ensure a sound architecture across these platforms today and build a strong foundation looking towards the future of the products. Android apps that use NDK, proven knowledge of network protocols like HTTP, HTTPS, VPN, experience publishing apps on Google Play store and Amazon Kindle store. This position will be responsible for providing technical leadership and direction to other mobile developers for Android and iOS and helping shape the strategy for testing and deployment across different markets. The successful candidate will be required to engage with other teams and also work with product managers and business owners.

Responsibilities:
Drive mobile architecture in Android and iOS platforms
Drive mobile architecture for app and browsers
Drive alignment between different applications brought in by acquisition
Work with the business and clients to understand their needs and how to architect the solutions to meet these needs
Drive mobile development best practices
Innovate in the mobile space

​Qualifications:
Should be an architect level developer with minimum 10+ years' experience in designing and implementing solutions in Android and iOS devices.
Proven record of mobile app development in both iOS and Android
Strong Java knowledge
Strong C/C++ knowledge and Android NDK
Strong Objective-C and Swift knowledge
Good knowledge of HTTP communication (HTTP/S, HLS)
Good knowledge on Android memory management and Android app permissions
Good knowledge on Linux OS
Strong Knowledge in VPN / proxy protocol
Strong record on mobile performance optimization
Knowledge of IPv4/IPv6, QUIC, UDP/TCP packets
Knowledge of Continuous integration using Jenkins/gradle
Work with Agile/Scrum, Git, Jira, Confluence
Should have proven ability to direct, mentor and provide technical leadership, lead systems designs and platform architectures
Should be able to assess existing systems and design a strategy to make them high performing and efficient
Should be able to work across multiple platforms and domains
Should have ability to work independently and be a self-starter.
Direction and support will be provided by the manager, but the candidate is expected to be a proactive leader and put forth his/her own ideas
Excellent communication, documentation and presentation skills
Make independent sound decisions and possess the ability to take responsibility for specific projects or definable portions of larger projects
Leadership skills: commitment to excellence, accepting responsibility for results, and making quality decisions
Flexible to attempt alternate solutions to resolve issues and adjust to a dynamic, changing technical and business environment.

Get jobs sent to you!
Sign up for occasional updates on available jobs in the Tampa Bay area!
Sign Up
Local Technology Networking Groups
Tampa Bay Technology Forum
TBTF is dedicated to advancing and promoting the people, projects and points of pride shaping the region's future.
Go to TBTF website
Tampa Bay Technology Leadership Association
TBTLA is a non-profit organization whose membership is limited to current and former technology executives.
Go to TBTLA website
Meetup groups in Tampa
A list of local Tampa Bay area meetup groups with a tech focus.
Go to MeetUp Groups