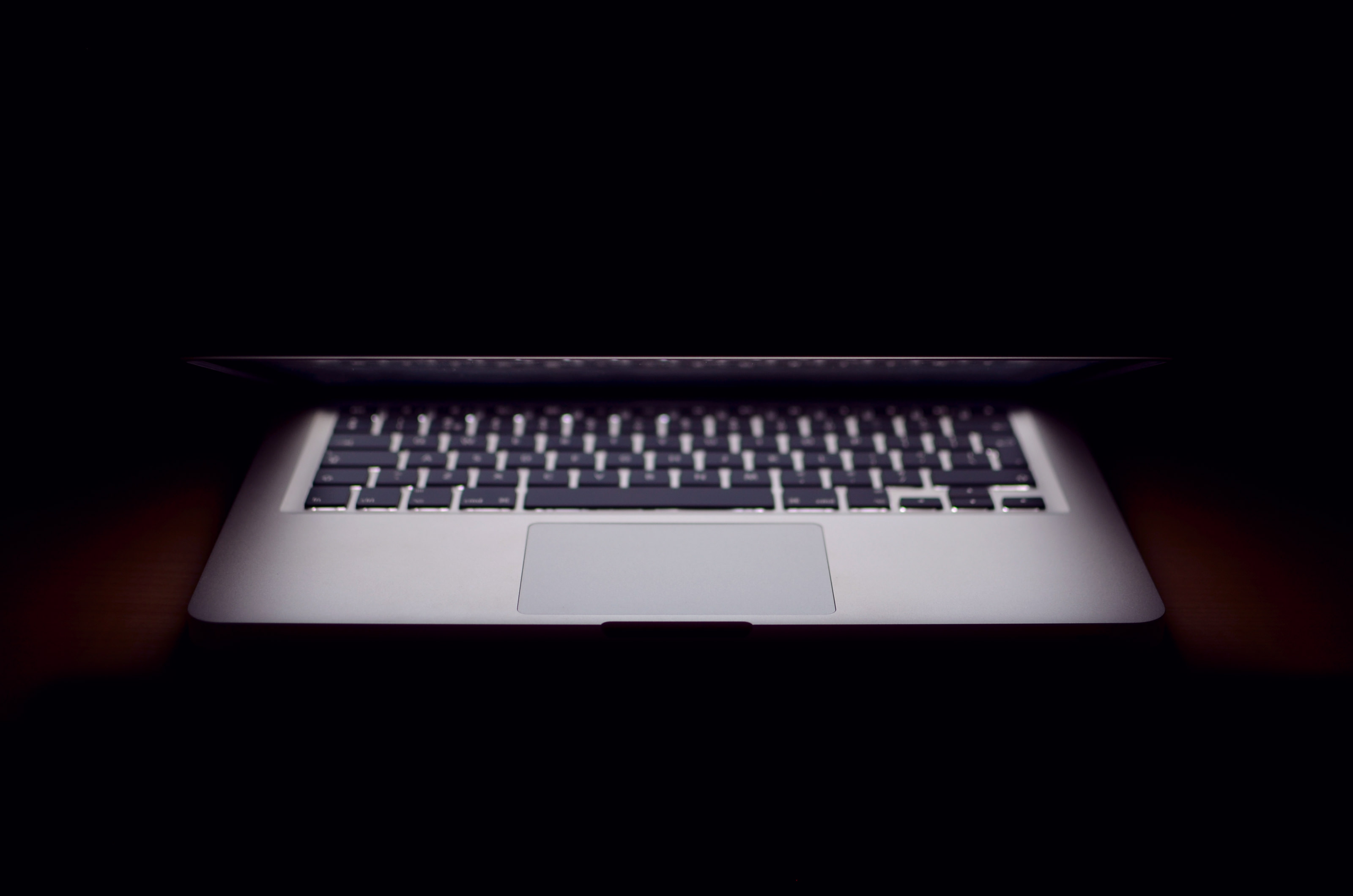 Open to a new job opportunity in the Tampa Bay area?
Sr. Software Engineer Support
Sr. Software Engineer (support) Tampa, FL or Dallas, TX

Looking for an experienced SDK Support Engineer to join our Digital Engineering team. You will be involved in the development and QA support of multiple platform SDKs that enable measuring live and on-demand TV viewing using TVs, mobile devices.

Responsibilities:
Taking ownership of technical issues, and working with development group to resolve issues when necessary
Analyze product reference data, such as common error/issues patterns, provide root cause analysis to concerned teams
Troubleshoots and develops technical solutions such as sample apps, creating test webpages, integrating SDK Documenting troubleshooting and problem resolution steps
Escalates urgent problems requiring more in-depth knowledge to appropriate internal resources Create workaround procedures when standard procedures have failed and ensures issues are resolved in a timely fashion
Actively supporting the client facing team and providing them technical help to resolve any client issues, providing them resolution and update them about upcoming solution releases

Requirements:
Bachelors with proven experience 6+ years of development/support experience
Expert knowledge on network protocols HTTP/HTTPS and network traffic intercept tools Wireshark/Fiddler/Charles proxy Expert in mobile solutions (Android and iOS)
Expert in browser based solutions (desktop and mobile)
Experience with audio/video player development (streaming and on-demand) a plus
Experience with bug tracking management tools such as JIRA and Source code control tools like BitBucket, Git etc.
Comfortable working in fast paced Agile/scrum collaborative and dynamic work environment Good communication skills, both written and verbal
Strong analytical and problem solving skills
Knowledge of audio/video stream formats a plus Knowledge of ID3 tags a plus.



Get jobs sent to you!
Sign up for occasional updates on available jobs in the Tampa Bay area!
Sign Up
Local Technology Networking Groups
Tampa Bay Technology Forum
TBTF is dedicated to advancing and promoting the people, projects and points of pride shaping the region's future.
Go to TBTF website
Tampa Bay Technology Leadership Association
TBTLA is a non-profit organization whose membership is limited to current and former technology executives.
Go to TBTLA website
Meetup groups in Tampa
A list of local Tampa Bay area meetup groups with a tech focus.
Go to MeetUp Groups