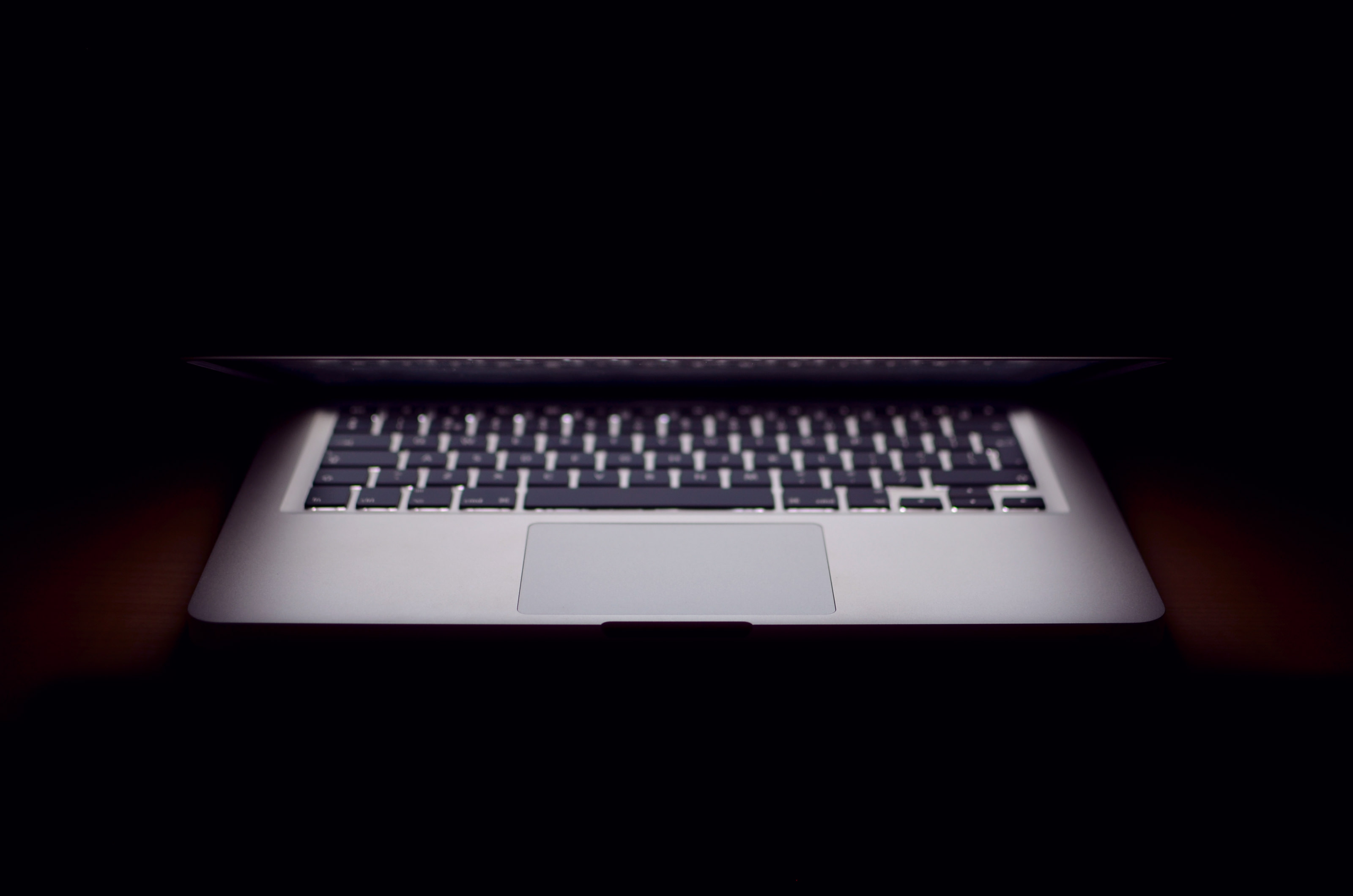 Open to a new job opportunity in the Tampa Bay area?
Client Engineer
Job Responsibilities:
Support Technical Pre-Sales activity which includes providing technical consulting on products to internal and external business partners
Lead and support client integrations from technical kickoff through post production while providing ongoing support for multiple accounts running in parallel
Provide ongoing status updates on all client activities
Regularly enlisted to resolve technical issues for existing and future clients
Escalate issues by providing proactive communication to clients and internal stakeholders Provide consultation on projects and function as a recognized technical expert in the suite of digital products
Act as a technology evangelist with clients and at conventions and industry events
Research, assess, and facilitate the adoption of new technologies Investigate and analyze verbal and written requests for product enhancements from clients and partners
Propose conceptual solutions and recommend alterations and enhancements to improve quality of products and procedures
Contribute to the planning for acceptance testing and implementation of new software, performing supporting activities to ensure that customers have the information and assistance they need for a successful implementation
Write technical supporting documentation, primarily for use by clients and partners
Provide training, coaching, technical and business knowledge sharing to other members of the team
Maintain awareness of competitive landscape

Required:
Experience in a client-facing role, supporting clients or 3rd party developers
Exceptional communication skills 2+ years of software development/engineering or product management experience, in particular in Video App development & integration
3+ years of work experience
Bachelor of Science Degree, preferably in Computer Science, Engineering or similar degree Ability to handle multiple priorities and simultaneous work projects
Strong analytical and troubleshooting skills
Self motivated and must be able to work with little oversight
Desirable Knowledge/Experience:
Experience with Knowledge of SDK integration (in particular Video Player Applications) Experience with SQL (relational DB understanding)
Experience with server side APIs deployed in a Cloud environment

Experience in one or more of the following:
JavaScript Understanding of both Module Pattern and Prototype Author and maintain extendible JS Libraries XSS, CORS, JSONP, and AJAX Flash (AS3) iOS iOS application life cycle Objective-C and Swift programming
Experience with using audio video framework libraries in iOS, such as AV Foundation Framework and Media Player Framework
Programming with UIWebView Android
Android application life cycle Experience with using Android Media Player framework Knowledge of JNI and C++ development Google Play SDK Success Factors: Savvy with the technology used in the Web and Mobile environments, and possessing a mindset that supports the discovery of tomorrow's solutions
Able to develop deep expertise in technology solutions
Able to explain complex systems and technology to non-technical clients and colleagues
Fostering collaboration and teamwork and demonstrating strong personal integrity

Get jobs sent to you!
Sign up for occasional updates on available jobs in the Tampa Bay area!
Sign Up
Local Technology Networking Groups
Tampa Bay Technology Forum
TBTF is dedicated to advancing and promoting the people, projects and points of pride shaping the region's future.
Go to TBTF website
Tampa Bay Technology Leadership Association
TBTLA is a non-profit organization whose membership is limited to current and former technology executives.
Go to TBTLA website
Meetup groups in Tampa
A list of local Tampa Bay area meetup groups with a tech focus.
Go to MeetUp Groups