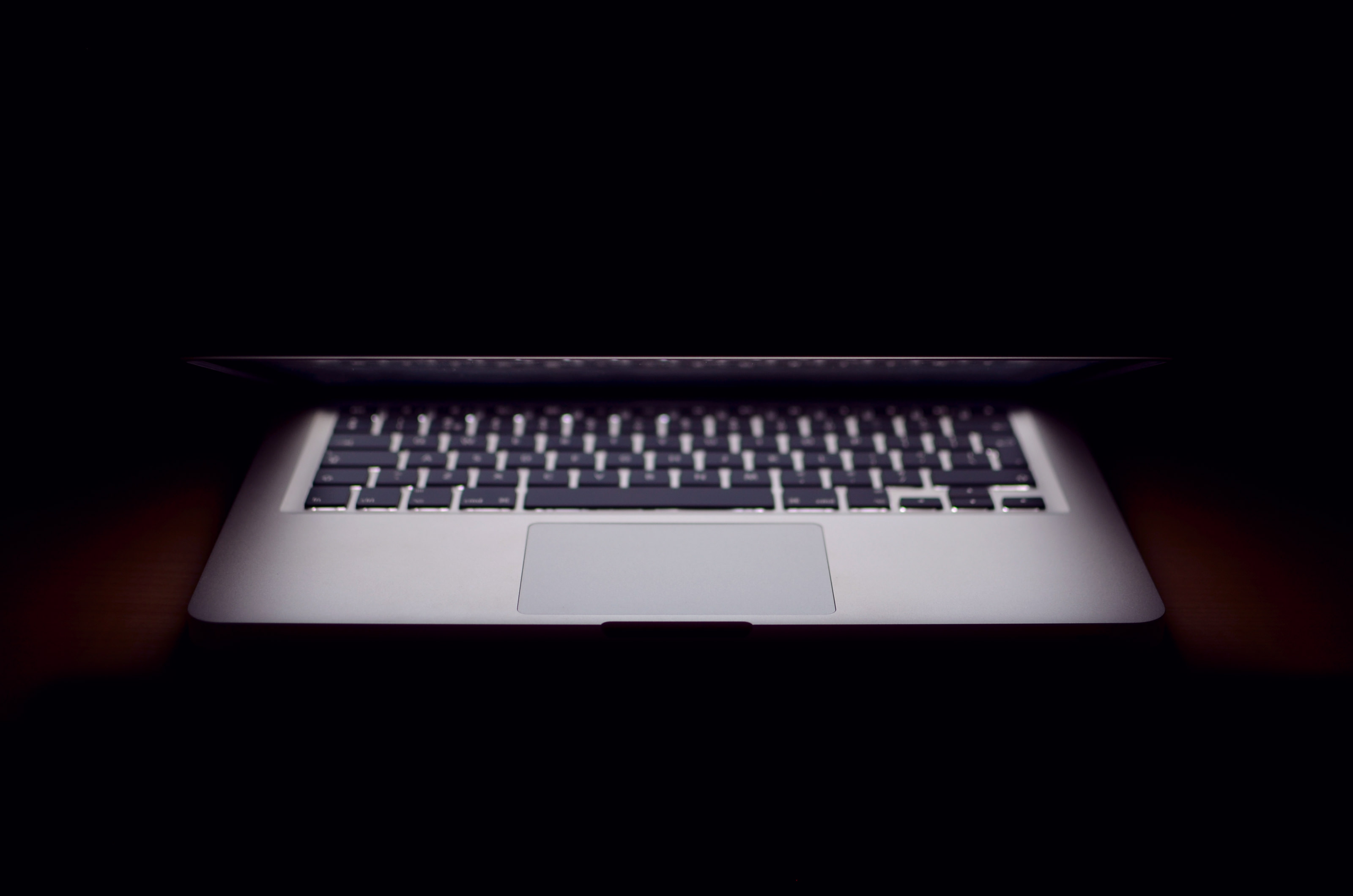 Open to a new job opportunity in the Tampa Bay area?
IT Manager/Senior Systems Engineer
The IT Manager is responsible for managing and maintaining the systems infrastructure throughout the company as well as providing a reliable and responsive desktop environment. The position is responsible for managing information technology platforms such as servers and storage as well as maintaining the network health and seamless connectivity from the corporate site to the datacenters as well as ensuring Disaster Recovery and/or other required backup and recovery processes and procedures. This includes overall responsibility for the companys computing systems, including but not limited to Microsoft Office 365, Remote Desktop Servers, Active Directory, VMWare hosts, Storage Area Networking, Physical and Virtual Windows Services, Thin Client and Desktop Support, network switches and routers as well as underlying infrastructure technologies.

The position interfaces with all internal company personnel and externally with vendors for outsourced solutions.

Responsibilities

Monitoring, managing and maintaining the computing infrastructure resilience, desktop support, capacity planning, as well as security design and implementation
Researching new technologies, making recommendations to senior management, forecasting future needs/capacity planning, and participating in the strategic planning/evolution of the companys internal and outsourced systems, security and business continuity requirements that are scalable to meet the companys growth expectations
Responding to Helpdesk escalations and assisting in Desktop Support staff
Managing, patching and performing upgrades to core systems and technologies, prioritizing infrastructure tasks to ensure flawless work experience and access for internal users either remotely or in the office
Capacity planning requirements and/or other enhancements to existing systems infrastructure
Documenting configuration, upgrades, procedures, problem resolution associated with network, hardware/software and operating systems etc.
Diagnose hardware and software problems, and replace defective components.
Perform data backups and disaster recovery operations.
Plan, coordinate, and implement security measures in order to protect data, software, and hardware.
Enhancing technical skills, training and guiding other technical staff
Other duties as assigned
Qualifications

To perform the job successfully, an individual should demonstrate the following behaviors:
Motivation/Initiative: Motivated and curious, willing to ask questions, research issues and take on challenging projects/assignments; creative, brings new ideas to the table, exhibits self-confidence. Has strong achievement motivation and tenacity.
Administrative Skills: Possesses ability to organize and follow-through on multiple tasks, recognizes and attends to important details with accuracy and efficiency, effectively prioritizes work. Works to complete goals, tasks and plans, anticipates potential problems and analyzes alternative solutions.
Interpersonal Style: (Interpersonal Skills, Communication, Teamwork); develops/ maintains effective working relationships; listens attentively to others; communicates ideas clearly (written & verbal); relates to people in an open/ sincere manner; participates effectively in meetings; assists in finding solutions as well as identifying problems; communicates appropriately with supervisor and co-workers.
Self-Management: (Adaptability/Flexibility, Stress Tolerance, Autonomy); adapts readily to changes in routine; works effectively in stressful situations; needs general guidance and direction; is comfortable working in a fast paced environment; is reliable and dependable; is results-oriented; maintains productivity and composure under pressure; views problems as opportunities to create solutions.
Thinking Skills: Diagnoses problems efficiently; gathers sufficient input before making decision or plans; makes timely decision, quickly determines sources of problem, Identifies information needed to solve problem and analyzes alternative solutions.
Customer Orientation: Sensitive & responsive to internal and external customer needs; demonstrates skills in customer services and satisfaction; maintains a positive attitude, willing to listen to customer problems and seeks solutions; stays in tune with changing needs of customers.
Education and/or Experience
Associates/Information Technology/Computer Science degree from two-year College or university and three (3) years related experience and/or training or equivalent combination of education and experience in computer networking and/or telecommunications.
Knowledge of server and desktop virtualization technologies
Knowledge of networking products to include switches, routers, firewalls and the use of TCP/IP protocols
Expertise with Microsoft server and desktop technologies including experience with Windows Server 2012 or later and Windows 10
Advanced knowledge of Application Deployment technologies, including Remote Desktop
Expertise with Microsoft Active Directory & Group Policy
Experience with Microsoft Office 365 & Azure
VoiP and Telecommunications equipment experience is a plus

Get jobs sent to you!
Sign up for occasional updates on available jobs in the Tampa Bay area!
Sign Up
Local Technology Networking Groups
Tampa Bay Technology Forum
TBTF is dedicated to advancing and promoting the people, projects and points of pride shaping the region's future.
Go to TBTF website
Tampa Bay Technology Leadership Association
TBTLA is a non-profit organization whose membership is limited to current and former technology executives.
Go to TBTLA website
Meetup groups in Tampa
A list of local Tampa Bay area meetup groups with a tech focus.
Go to MeetUp Groups