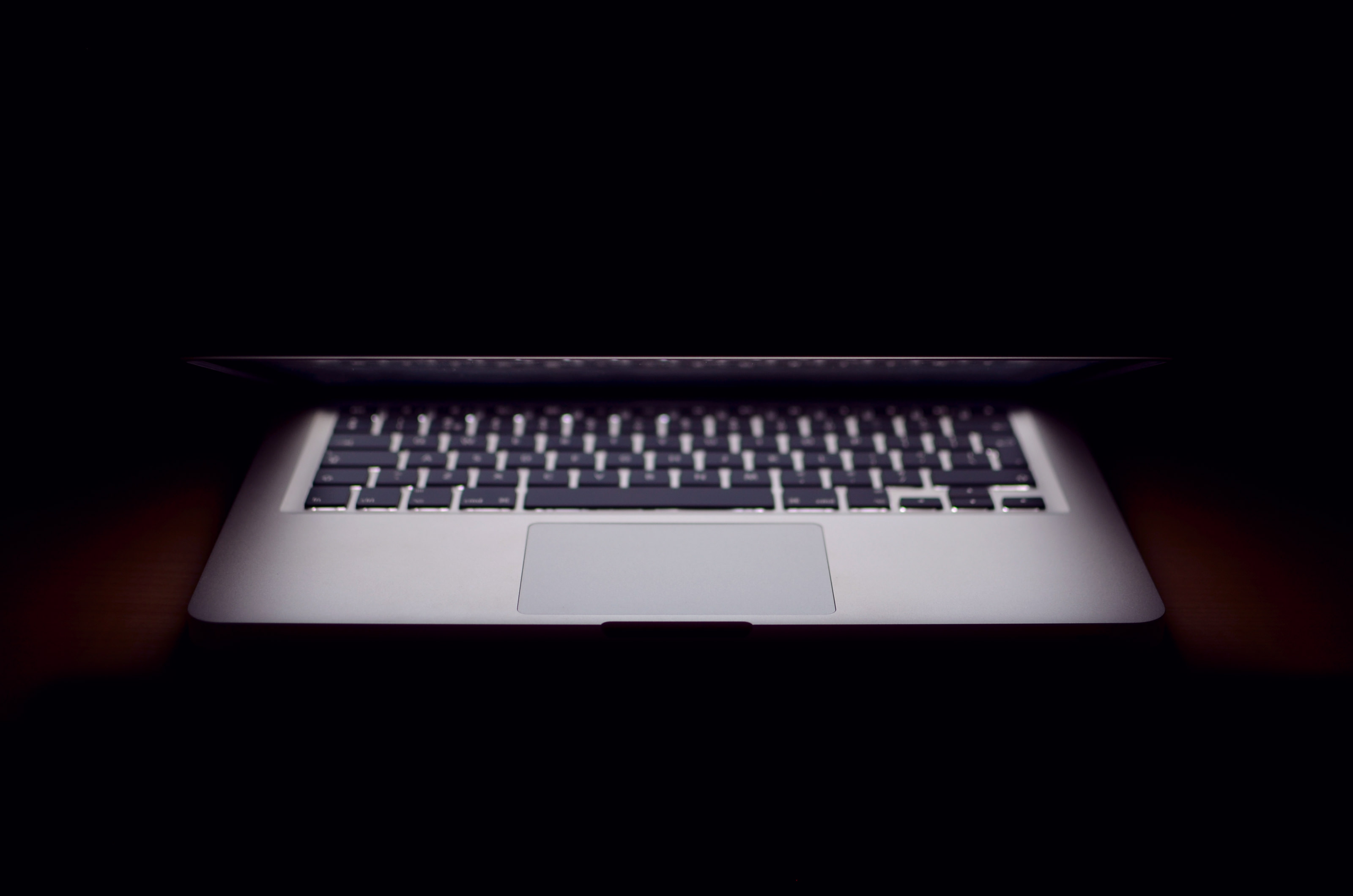 Open to a new job opportunity in the Tampa Bay area?
Sr. Java Developer
Seeking Senior Java Developers for an opportunity here in Tampa Florida. This Senior Software Developer will design, develop, and support our web application platform including web services. The individual will be responsible for handling software enhancements through the entire application development lifecycle as well as post implementation support.
The position requires that the candidate interface with business owners, project managers and other stakeholders. This Senior Software Developer will be responsible for setting future direction for our web tier according to our strategic roadmap. The individual should be able to work under limited supervision and be able to provide backup leadership to the team.

Responsibilities:
Monitors system, handles project defects, works on support tickets and communicates status to appropriate individuals.
Provides technical support of the applications during and after its implementation. Responds to questions and inquiries regarding application.
Designs software solutions that integrate with other systems and follows our technology roadmap.
Interfaces with enterprise architecture team for solutions related to web tier and web services.
Supports development and testing of systems enhancements and maintains a strong working relationship and open communications with full-time and contract staff.
Participates in special projects and performs other duties as assigned.

Qualifications:
BA Degree or technical degree
5 years of related software development experience.
Experience with Java and JavaScript languages.
Experience with JavaScript frameworks like JQuery preferred.
Experience with SOAP & REST web services, XML, AJAX & JSON.
Experience with web applications, service oriented architecture and middleware software.
Experience writing and executing SQL statements for ad-hoc investigation.
Data analysis experience and skills preferred.
Experience in healthcare industry preferred

Get jobs sent to you!
Sign up for occasional updates on available jobs in the Tampa Bay area!
Sign Up
Local Technology Networking Groups
Tampa Bay Technology Forum
TBTF is dedicated to advancing and promoting the people, projects and points of pride shaping the region's future.
Go to TBTF website
Tampa Bay Technology Leadership Association
TBTLA is a non-profit organization whose membership is limited to current and former technology executives.
Go to TBTLA website
Meetup groups in Tampa
A list of local Tampa Bay area meetup groups with a tech focus.
Go to MeetUp Groups