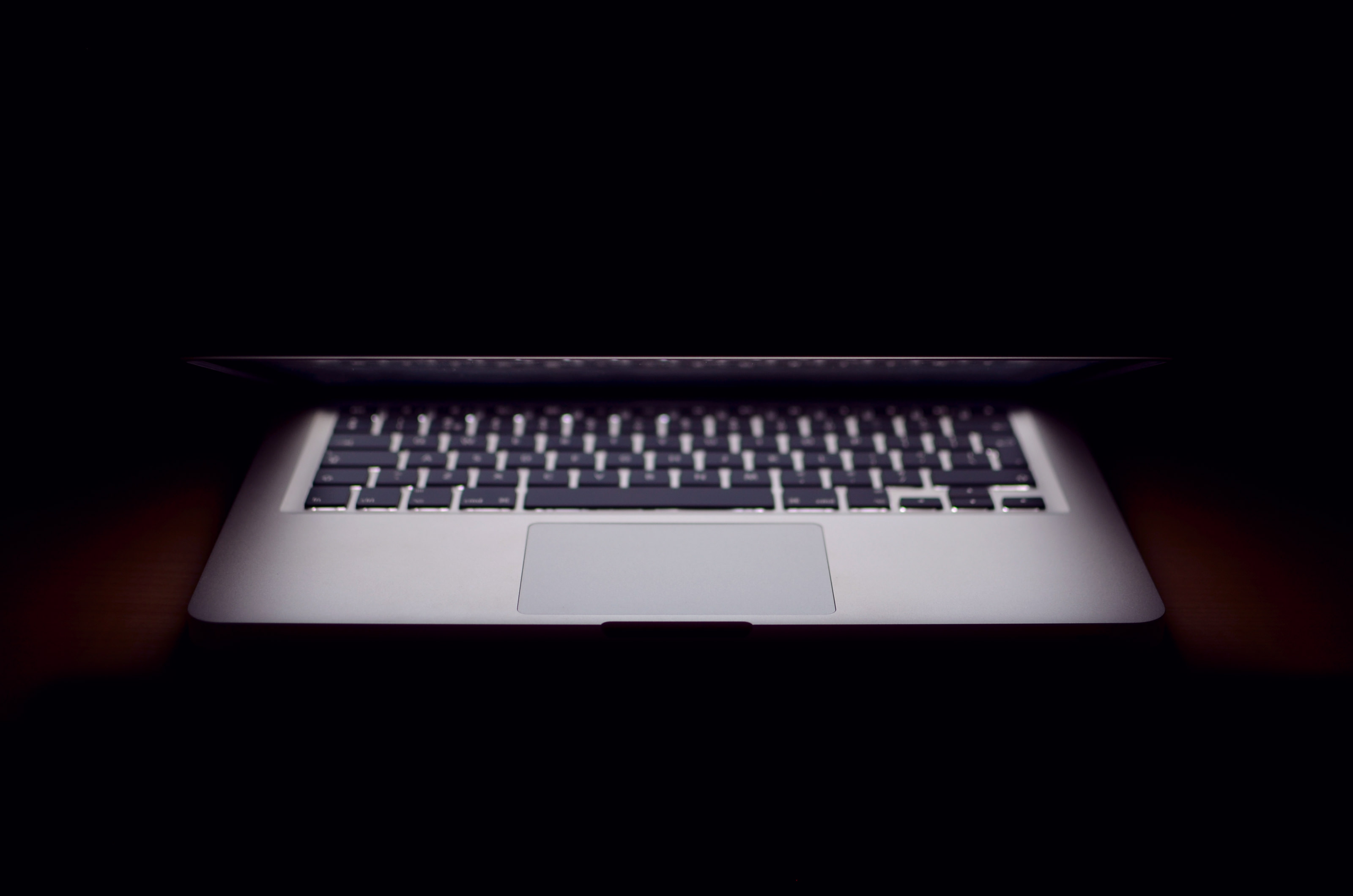 Open to a new job opportunity in the Tampa Bay area?
Front-end React/Angular Developer
Princeton Information is looking for a Front-end REACT/Angular Developer with a passion for developing websites that provide an unparalleled digital experience. Developer will leverage innovative technologies such as React, Angular, Bootstrap, JavaScript, HTML5, CSS3 to develop mobile responsive web applications in an Agile start-up environment.

Responsibilities:
Collaborate with the product owner to articulate the best technological business solution
Analyze user story acceptance criteria to ensure the technical feasibility and point out potential issues
Write high quality code with readability, efficiency and maintainability in mind (documentation and unit tests)
Code review the work of other developers
Improve internal tools, libraries, standards, and Continuous Integration.
Actively participate in our scrum meetings work with the team to diagnose and resolve bugs and support requests.
Implementation of restful services for product selector
Mentor junior developers
Follow Coding Standards for Team

Qualifications:
Bachelor's degree in Computer Science required.
3+ years of Agile experience a requirement.
5+ years of hands-on deep React/Angular/Bootstrap/JavaScript/HTML5/CSS3 development experience.
5+ years of hands-on Java/.NET development experience
Experience with formal software
Architectural methodologies and theories
Sound knowledge of Service Oriented Architecture and Service bus architecture, including Application Program Interfaces (APIs), Messaging Software and InteroperabilityTechniques and Standards
Proven expertise and deep experience with Enterprise Multi-tier WEB and Multi-threaded software development, application/database tuning Documentation experience using Confluence
Ability to work with project cycles and manage rapid changes
Ability to work efficiently in a fast paced environment, work under pressure and deadline.
Ability to think outside the box, adapt to circumstances, learn from co-workers, and share information and experiences.
Ability to perform multiple tasks concurrently RDBMS and T-SQL development experience.
MongoDB experience a plus.

Get jobs sent to you!
Sign up for occasional updates on available jobs in the Tampa Bay area!
Sign Up
Local Technology Networking Groups
Tampa Bay Technology Forum
TBTF is dedicated to advancing and promoting the people, projects and points of pride shaping the region's future.
Go to TBTF website
Tampa Bay Technology Leadership Association
TBTLA is a non-profit organization whose membership is limited to current and former technology executives.
Go to TBTLA website
Meetup groups in Tampa
A list of local Tampa Bay area meetup groups with a tech focus.
Go to MeetUp Groups