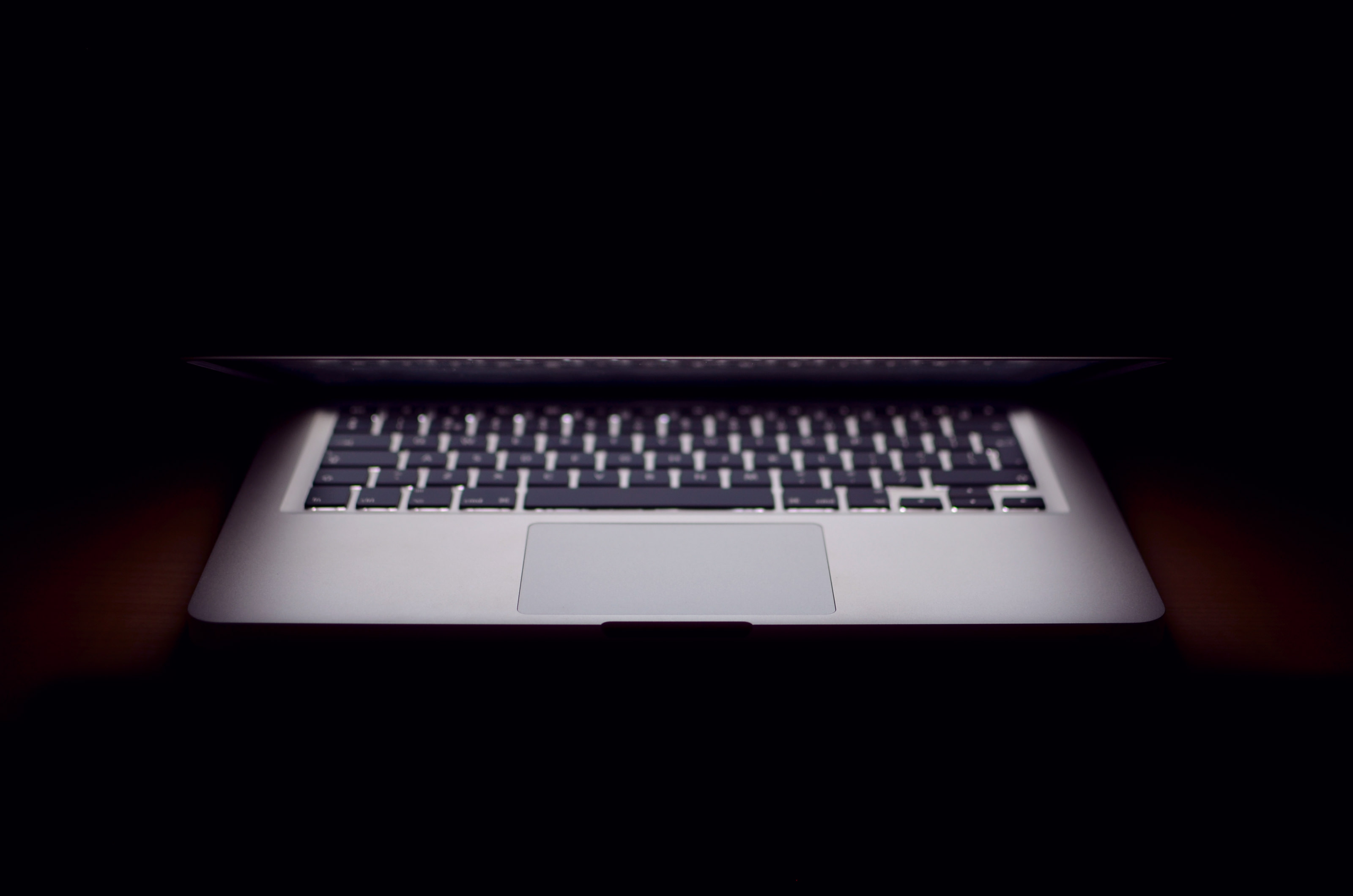 Open to a new job opportunity in the Tampa Bay area?
DevOps Engineer
We are currently looking for a DevOps Engineer to join our Professional Services team. This individual will have a passion for cloud computing, open source technologies, and enjoys contributing to best-of-breed solutions.
Our engineers work on implementing cloud solutions that solve real-world problems. They are able to leverage their strengths daily to deliver applications across multiple cloud providers, cloud tools, and client's existing infrastructure.
Basic Skills:
Implement infrastructure as code for various cloud platforms, from planned architectures
Software Configuration Management (SCM) using tools like Ansible, Terraform
Implement monitoring and logging solutions for different technology stacks or container orchestration platforms
Implement Continuous Delivery solutions and helping customers automate various stages of their deployments and testing processes
Understand containers and how they fit into professional development cycles as build artifacts
Have general cloud ops knowledge with at least one provider, private or public, such as attached volume lifecycle, auto scaling, cloud-config, security, instance lifecycle, etc
Aid customers in addressing challenges due to lack of modern DevOps practices, help to recommend DevOps solutions in line with the customer's goals
Work with various source control technologies, including their connection to processes/pipelines
Required Skills:
BS or MS in Computer Science preferred, equivalent work experience will be considered
4+ years of professional experience as an Engineer or Architect able to demonstrate in-depth knowledge of the cloud computing market, enterprise and open source technologies
Software Configuration Management (SCM) experience –Ansible, Terraform
Infrastructure Provisioning experience – CloudFormation, Ansible, Terraform
Monitoring experience – Nagios, etc.
Logging experience – (Elasticsearch Logstash Kibana) ELK Stack
Containers experience– How to build, up-sides, down-sides, how to deploy
Cloud Experience – Know how to perform cloud operations tasks, such as increasing volume sizes, or upgrading deployments, with little to no down time

Get jobs sent to you!
Sign up for occasional updates on available jobs in the Tampa Bay area!
Sign Up
Local Technology Networking Groups
Tampa Bay Technology Forum
TBTF is dedicated to advancing and promoting the people, projects and points of pride shaping the region's future.
Go to TBTF website
Tampa Bay Technology Leadership Association
TBTLA is a non-profit organization whose membership is limited to current and former technology executives.
Go to TBTLA website
Meetup groups in Tampa
A list of local Tampa Bay area meetup groups with a tech focus.
Go to MeetUp Groups