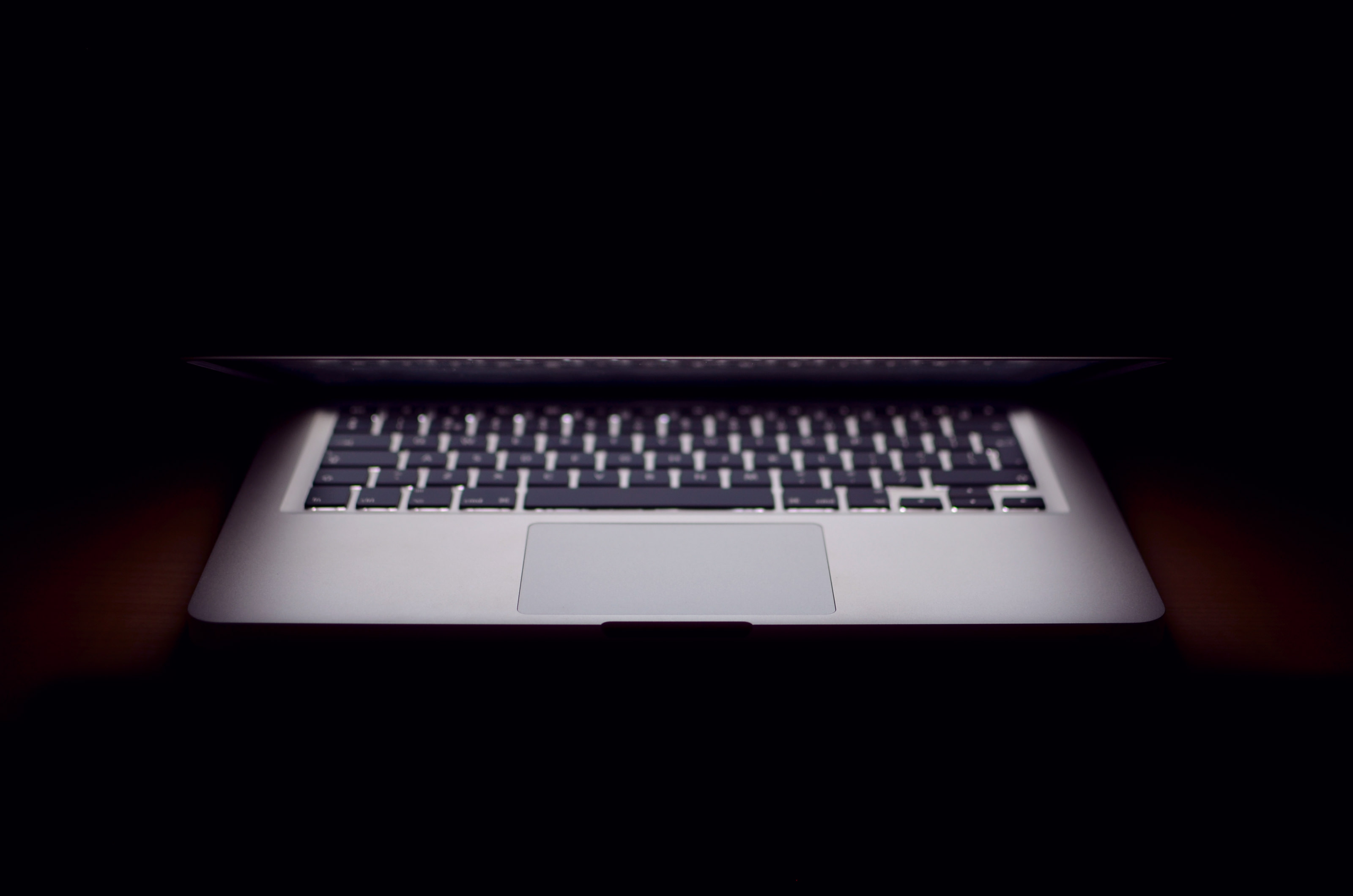 Open to a new job opportunity in the Tampa Bay area?
Sr. Network Engineer
Seeking a Senior Network and Data Center Engineer for an awesome opportunity in Tampa, Florida. The Senior Network and Data Center Engineer position oversees the installation, configuration and maintenance of networked information systems.

Responsibilities:
Setting up, maintaining and supporting network and data center infrastructure.
Design and administer firewalls, LAN, WAN communications, good knowledge of Linux, etc.
Install all new hardware, systems, and software for networks.
Install, configure and maintain network services, equipment and devices.
Supports administration of servers and server clusters.
Manages all system back-up and restore protocol.
Plans and supports network and computing infrastructure.
Perform troubleshooting analysis of servers, workstations and associated systems.
Documents network problems and resolution for future reference.
Monitors system performance and implements performance tuning.
Manage user accounts, permissions, email, anti-virus, anti-spam.
Requires a thorough knowledge of networking essentials.
Oversee software and network security. Strong analytical abilities and professional office experience needed.

Technical Skills and Requirements Certifications:
MCSE, CCNA, CCNP, CCIE, CNE

Education:
Bachelor's Degree in Computer Science, Information Technology or similar.

Systems:
Linux, Windows, Juniper Networking: Switches, Routers, Hubs, Servers, Cables, Racks, Firewalls, LAN, WAN, TCP/IP, DNS, UDP, Latency, VoIP, QoS, EIGRP, BGP, OSPF, NHRP, ATM, PPP, MPLS



Get jobs sent to you!
Sign up for occasional updates on available jobs in the Tampa Bay area!
Sign Up
Local Technology Networking Groups
Tampa Bay Technology Forum
TBTF is dedicated to advancing and promoting the people, projects and points of pride shaping the region's future.
Go to TBTF website
Tampa Bay Technology Leadership Association
TBTLA is a non-profit organization whose membership is limited to current and former technology executives.
Go to TBTLA website
Meetup groups in Tampa
A list of local Tampa Bay area meetup groups with a tech focus.
Go to MeetUp Groups