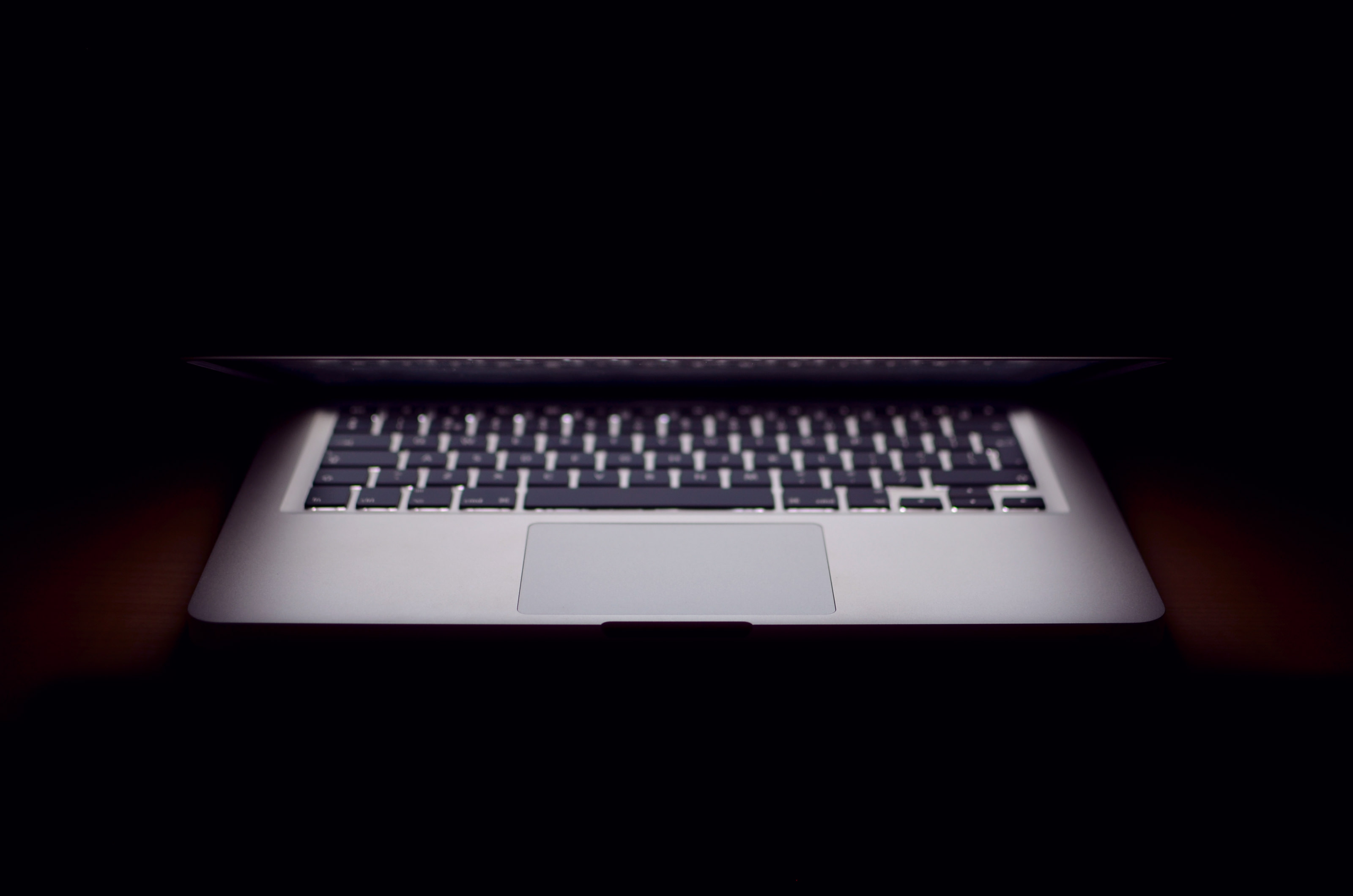 Open to a new job opportunity in the Tampa Bay area?
Data Modeler/Architect
Seeking an Architect Information Management (Data Modeler) who can lead the creation and maintenance of logical data models, Oracle and Teradata physical database designs and data warehouse solutions. This individual will use data modeling and spreadsheet software tools to analyze and design solutions to information needs. This role will help with the delivery of formal projects using best practices for data architecture, data modeling and physical data design and to expand warehouse capabilities in a scalable and cost-effective manner.

Responsibilities:

Performs cross-platform logical data modeling, complying with proprietary standards, completing all necessary documentation and ensuring conceptual consistency
Reads and understands the business requirement and functional specification artifacts of formal projects to understand the demand for architectural and modeling services and then plan for the delivery of resources Evangelizes data governance goals, principles and achievements to both business and IT associates
Designs and implements best-practice data warehouse solutions that will support business reporting
Performs physical database design on the Oracle and Teradata platforms optimizing for query execution times and resources consumed
Works collaboratively with business and IT teams to apply expertise in complex SQL on a variety of database platforms and address business needs.
Proactively communicates project deliverable status, issues and risks to management.
Provides accurate level of effort estimates and delivery plans for projects and initiatives.
Possesses excellent communication (verbal/written), organizational and interpersonal skills.
Manages multiple tasks/projects to timely completion, is detail oriented, is responsive, and demonstrates independent thought and critical thinking.
Other duties as assigned. ​

Qualifications:

Bachelor's degree in Computer Science, Information Systems, or related field; or equivalent work experience. Minimum 5 years overall in the areas of logical data modeling, enterprise data management, data governance or database development.
Must have experience with Erwin.

The ideal candidate must demonstrate strong knowledge and experience relating to the responsibilities outlined above.



Get jobs sent to you!
Sign up for occasional updates on available jobs in the Tampa Bay area!
Sign Up
Local Technology Networking Groups
Tampa Bay Technology Forum
TBTF is dedicated to advancing and promoting the people, projects and points of pride shaping the region's future.
Go to TBTF website
Tampa Bay Technology Leadership Association
TBTLA is a non-profit organization whose membership is limited to current and former technology executives.
Go to TBTLA website
Meetup groups in Tampa
A list of local Tampa Bay area meetup groups with a tech focus.
Go to MeetUp Groups