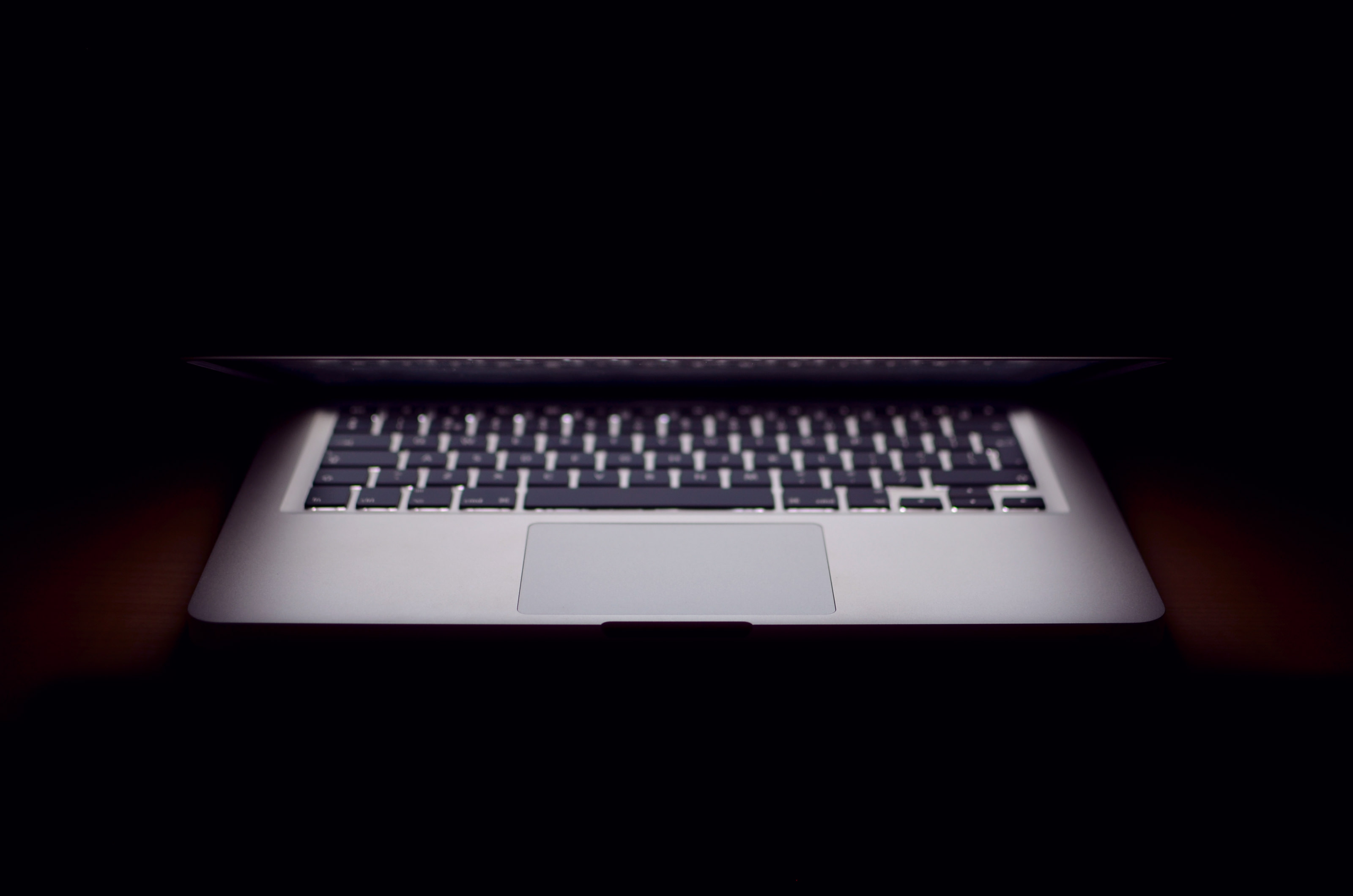 Open to a new job opportunity in the Tampa Bay area?
Network Administrator
Seeking Experienced Network Administrator for an Awesome Opportunity!
As a member of our team, a Network Administrator is a technical resource responsible for maintaining all aspects of our network infrastructure including switches, routers, firewalls, and more. This position will work closely with the Network and Systems Engineering/Administration teams to support LAN and WAN communications for internal and external applications. In other words, you will make sure the rest of us can do our jobs and deliver a great experience(s) to our clients!

What You'll Do:

Support and maintain mixed vendor, consisting of Cisco, Brocade, and other network devices
Ensure network connectivity throughout the LAN/WAN/MAN infrastructure
Assist in structured cabling needs, either director with vendor support
Support all VPN services; to include provisioning, monitoring, and management of methods for remote users and site-to-site VPN connectivity for remote offices
Provide detailed network documentation

Who You Are:

Bachelor's degree in a related area or at least 3+ years of experience in the field or in a related area
3 years of directly related experience in network administration and support required
Firm understanding of layer 2 switching, multi-layer switching, and layer 3 routing
Demonstrated proficiency in STP/RSTP, OSPF, ACLs, and IP subnetting
Strong troubleshooting background in networking and communications equipment
Ability to deal with customers, end users, and team members at all levels in stressful situations
Ability to prioritize and dynamically re-task response and recovery actions as situations change Telecommunications experience (PSTN, TDM, VoIP) a plus
Linux experience a plus
Willingness to work extended and/or odd hours to resolve issues or implement projects transparently as needed Awesome to Have:
Cisco or Brocade certifications preferred

Your Professional Core should read like this:

Be bold yet humble, and always be remarkable
Extremely organized and detail oriented
Proactive, takes initiative
Creative thinker and problem solver
Collaborative
Can work independently or as a team in a fast-paced environment
Is adaptive and embraces change
Knows how to be awesome

Get jobs sent to you!
Sign up for occasional updates on available jobs in the Tampa Bay area!
Sign Up
Local Technology Networking Groups
Tampa Bay Technology Forum
TBTF is dedicated to advancing and promoting the people, projects and points of pride shaping the region's future.
Go to TBTF website
Tampa Bay Technology Leadership Association
TBTLA is a non-profit organization whose membership is limited to current and former technology executives.
Go to TBTLA website
Meetup groups in Tampa
A list of local Tampa Bay area meetup groups with a tech focus.
Go to MeetUp Groups