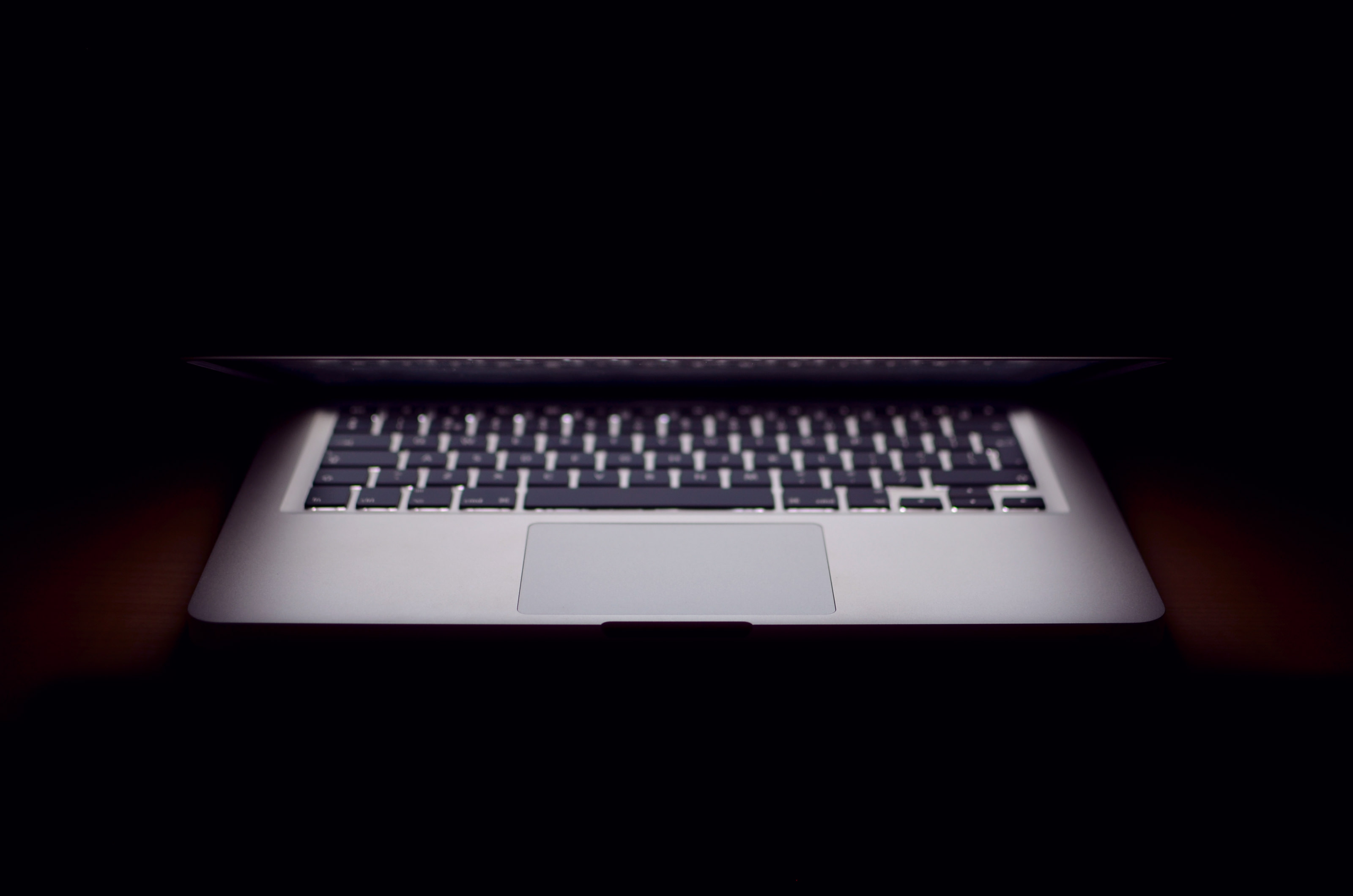 Open to a new job opportunity in the Tampa Bay area?
BI Senior Developer

Description: The BI Senior Developer will be involved in the design and development of the corporate data warehouse and the processes required to load the relational repository (SSIS and T-SQL), load the analysis services database (SSIS and SSAS) as well as reporting from it (SSRS and MDX).

Must have Skills:
MS SQL Server stack.
SQL Server 2008 R2 experience.
T-SQL programming.
SSIS.
SSAS.
MDX.
SSRS.
Nice to Have Skills (or Skills to be acquired promptly after starting work):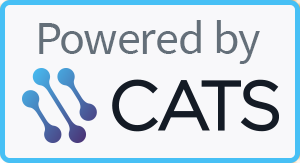 Get jobs sent to you!
Sign up for occasional updates on available jobs in the Tampa Bay area!
Sign Up
Local Technology Networking Groups
Tampa Bay Technology Forum
TBTF is dedicated to advancing and promoting the people, projects and points of pride shaping the region's future.
Go to TBTF website
Tampa Bay Technology Leadership Association
TBTLA is a non-profit organization whose membership is limited to current and former technology executives.
Go to TBTLA website
Meetup groups in Tampa
A list of local Tampa Bay area meetup groups with a tech focus.
Go to MeetUp Groups