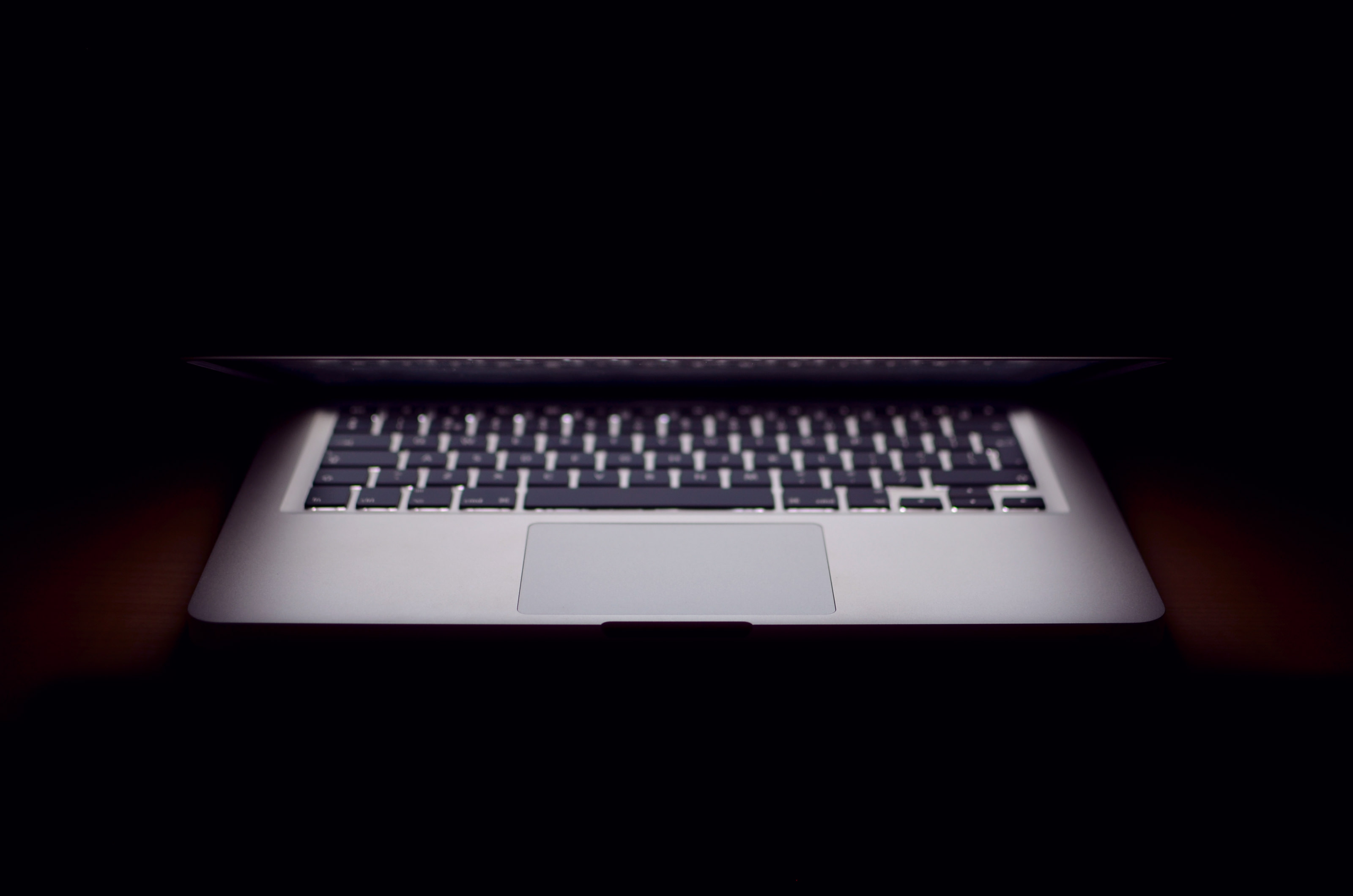 Open to a new job opportunity in the Tampa Bay area?
Sr. LAMP/PHP developer
3 weeks per month in Sunny San Diego – supporting and migrating the application back to Tampa.

Seeking a talented Senior LAMP / PHP Developer who can take our client's company to the next level. Our client's team is well along the way to modernize its technology footprint and offerings and along that path we are looking for the support of a Senior LAMP (PHP) developer to run and manage a moderate traffic website from end to end. This position will work directly with the VP of Technology for our client and will bring exposure to technologies that many do not yet have the opportunity to see every day.

Soft Skills and position requirements:
You will need to be a strong self-managed developer capable of managing your own time and priorities.
Comfortable with traveling 75% of the time (out of state)
Excellent communication skills

Required Skills, Responsibilities, and Experience:
LAMP stack development (minimum of 5 years of documented professional experience)
5+ years' experience with OOP (object oriented programming), PHP, MySQL, HTML5, CSS3, JavaScript / jQuery, Linux, Apache
5+ years professional experience using PHP frameworks
Extensive experience with troubleshooting and bug fix
Detailed understanding of responsive websites
Thorough understanding of relational databases and security relating to PHP/MySQL.
Ability to create and consume custom SOAP and REST APIs
Comfortable working on the front-end and with responsive design
Experience writing unit tests / detailing testing procedures for your work
Version Control (SVN) experience using TFS or Git (or similar)
Strong documentation and communications skills
Ability to self-manage and meet required deadlines

Preferred Skills:
PHP Data Objects (PDO) Experience with Object-relational mapping (ORMS/eloquent) and abstract design patterns Experience with C#.Net
Familiarity with REST & CURL
Experience with SASS/SCSS Foundation (or similar responsive front-end framework)
Leveraging REST services and other third party APIs
Rapidly solving problems, bugs and compatibility issues
Troubleshoot, test and maintain the core product software and databases to ensure strong optimization and functionality
Develop and deploy new features to facilitate related procedures and tools as necessary
Ensure that the developing codebase conforms to best practices with regard to coding standards, validation (both on front-end and server-side), placement and flow of business logic, etc.

Get jobs sent to you!
Sign up for occasional updates on available jobs in the Tampa Bay area!
Sign Up
Local Technology Networking Groups
Tampa Bay Technology Forum
TBTF is dedicated to advancing and promoting the people, projects and points of pride shaping the region's future.
Go to TBTF website
Tampa Bay Technology Leadership Association
TBTLA is a non-profit organization whose membership is limited to current and former technology executives.
Go to TBTLA website
Meetup groups in Tampa
A list of local Tampa Bay area meetup groups with a tech focus.
Go to MeetUp Groups