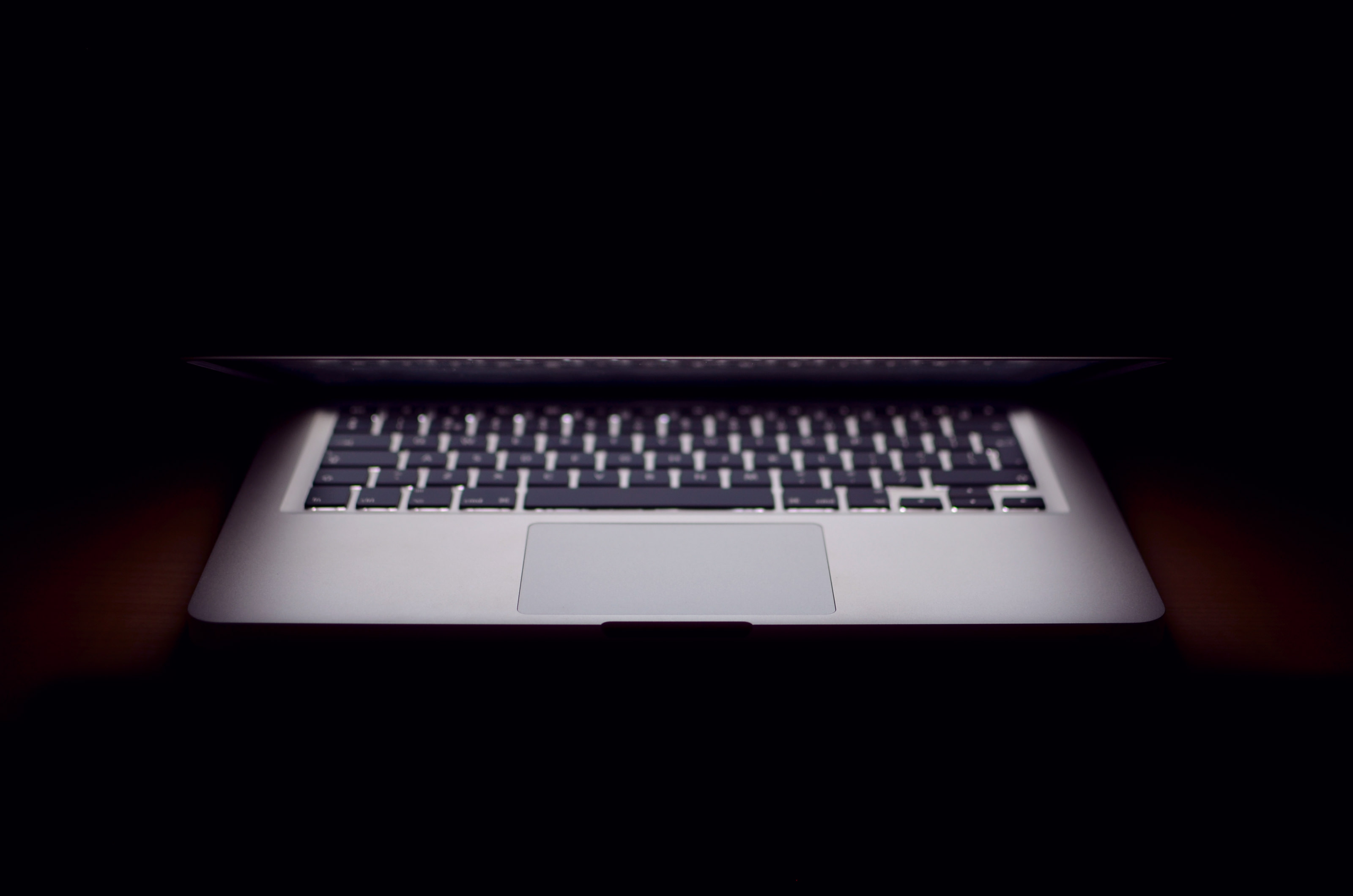 Open to a new job opportunity in the Tampa Bay area?
Principle Software Developer (Java Team Lead)
This position is responsible for participating as a team leader in analyzing and designing highly-complex or business-critical applications, as well as developing, testing and supporting application software.

Job Responsibilities:
Collaborate with the Architect Leader, and develop plans for building application solutions and environments that address the company's business and technological strategies.
Participate as a team leader on projects, which includes training, coaching, and sharing technical knowledge with less experienced staff
Practicing Agile Software Development methodology using theScrum framework.
Work with Scrum Master / Project Manager to ensure deliveries of sprints that are on schedule.
Maintain and enforce common conventions, standards, and technologies.
Translate business user stories into appropriate strategies and technical requirement, providing documents where needed.
Translate technical requirements into coded solutions on time and on budget.
Participate in code reviews and work as a team lead to deliver sprints to production.
Create and review j units and automated testing scenarios to ensure continuous integration testing for complete test coverage.
Provides support to internal users and support staff: Investigates application incidents for missing or incorrect functionality.
Assesses incident resolution and estimates application changes.
Applies resolutions, leading to timely, error-free revisions in applications.
Researches, assesses and facilitates the adoption of new technologies.

Performs configuration management tasks:
Ensures application software components are archived in common repositories according to IT standards with appropriate documentation that reflects the progression from development to implementation.
Ensures application software components from ECRs or other concurrent team development is appropriately merged and deployed.
Works with our vendor partners

Qualifications:
Bachelor of Science degree in computer science or similar
5 years of software development/engineering experience
4 years of experience in Java, Spark, Hive, AWS, RedShift/Netezza, Microstrategy, Postgres/Oracle, TIBCO/Airflow, REST, Jenkins, Maven, Fitnesse, Selenium
Knowledge of software design and testing principle
Knowledge of Agile software development methodology
Knowledge of multiple software development languages and proficiency in all related language
Knowledge of relevant operating systems and communication interfaces
Knowledge of database management systems
Experience working with onshore and offshore vendor partners

Get jobs sent to you!
Sign up for occasional updates on available jobs in the Tampa Bay area!
Sign Up
Local Technology Networking Groups
Tampa Bay Technology Forum
TBTF is dedicated to advancing and promoting the people, projects and points of pride shaping the region's future.
Go to TBTF website
Tampa Bay Technology Leadership Association
TBTLA is a non-profit organization whose membership is limited to current and former technology executives.
Go to TBTLA website
Meetup groups in Tampa
A list of local Tampa Bay area meetup groups with a tech focus.
Go to MeetUp Groups