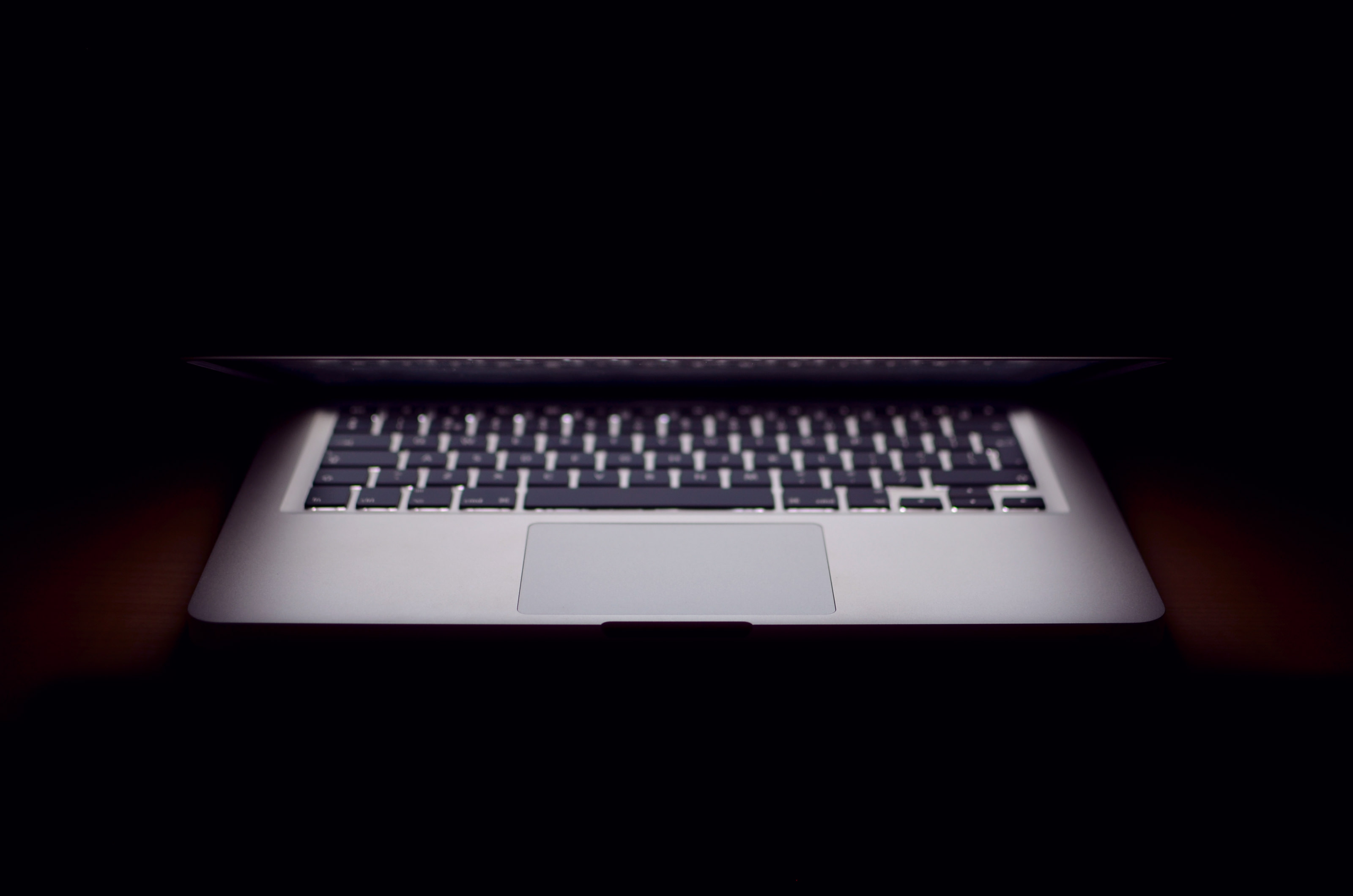 Open to a new job opportunity in the Tampa Bay area?
Oracle Development DBA
Seeking an Oracle Development DBA for a contract assignment in the Tampa area.
The ideal candidate will have experience with the following:
Experience in Data modeling, logical and physical database designs
Experience in using SQL, PL/SQL stored procedures, indexes, materialized views, shell scripting, partitioned and non-portioned tables, packages and triggers for improved performance of the database.
Experience in identifying and tuning poor SQL statements using EXPLAIN PLAN, STATSPACK, TKPROF, SQL TRACE, OEM Grid Monitoring.
Experience in database cloning to create Test and Development environments from Production.
Experience in tuning for Oracle Day-to-day maintenance and management of the several different databases in development, test, regression and production environments.
Technical Skills -
Databases: Oracle 10gRAC, 11gRAC, Postgres
Operating Systems: Red Hat Linux, Client-UX, Sun Solaris and Windows.
Languages: SQL, PL/SQL, C, Shell Scripting, Java
Utilities: RMAN, Oracle 11g Grid Control, Data Guard, Performance Tuning, EXP, IMP, Datapump, SQL developer, Veritas NetBackup.
Tools: TKPROF, TOAD, EXPLAIN PLAN, AWR, STATSPACK, ADDM, ASH, AUTO Trace

Get jobs sent to you!
Sign up for occasional updates on available jobs in the Tampa Bay area!
Sign Up
Local Technology Networking Groups
Tampa Bay Technology Forum
TBTF is dedicated to advancing and promoting the people, projects and points of pride shaping the region's future.
Go to TBTF website
Tampa Bay Technology Leadership Association
TBTLA is a non-profit organization whose membership is limited to current and former technology executives.
Go to TBTLA website
Meetup groups in Tampa
A list of local Tampa Bay area meetup groups with a tech focus.
Go to MeetUp Groups