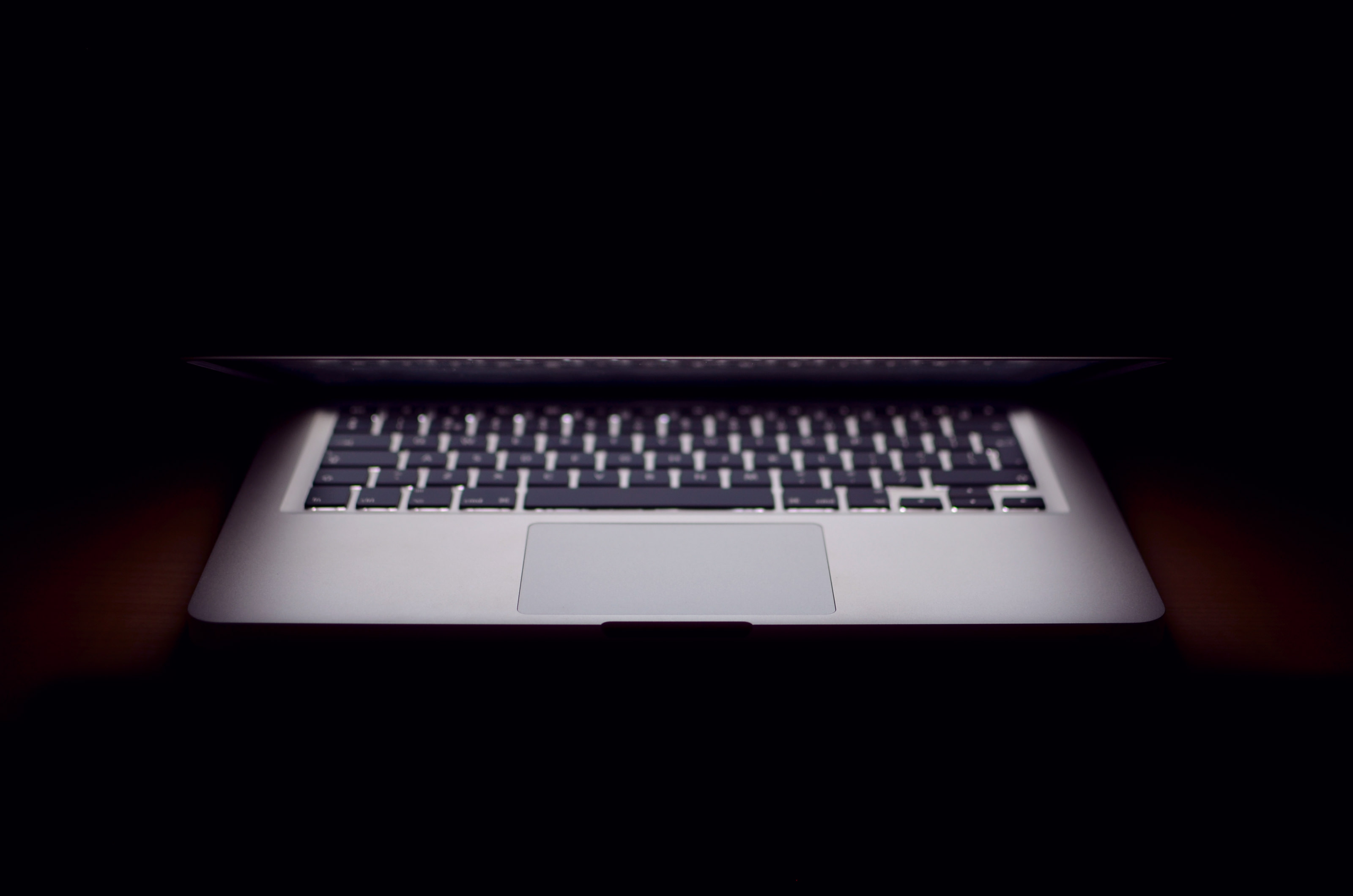 Open to a new job opportunity in the Tampa Bay area?
Project Manager- Mid Level
The Mid-Level Project Manager role manages cross-functional teams responsible for delivering defined project outputs on time, within budget, and with quality results. Mid-Level Project Managers plan, organize, monitor, and oversee one or more projects to meet defined requirements or business specifications. They work closely with the Manager of Project Support and others in project management to guide efforts toward achieving intended business results. They report to a Senior Project Manager, Program Manager, Technology PMO Senior Director, or another Senior Project Management role. Mid-Level Project Managers have primary responsibility for defining, planning, tracking and managing the Technology project, for identifying key resources and providing the direction they require to meet project objectives. They also ensure appropriate management, customer and supplier involvement throughout the life of the project.
WHAT YOU WILL BE DOING:
Determines project goals and priorities with management Program Manager and/or project sponsors, Technology PMO Director and/or Senior Director.
Support requirements of the Program Manager (if supporting a program) to provide necessary information and support for successful program delivery.
Responsible for one or more medium projects and one complex project with supervision from a Senior Project Manager and/or Program Manager.
Co-create a project charter with the team, including the definition of completion criteria.
Manage and communicate a clear vision of the project's objectives, and motivate the project team to achieve them; create a project environment that enables peak performance by team members.
Organize the work into manageable activity clusters (phases) and determines an effective approach to completing the work.
With input, (as needed) from Senior Project Manager and/or Program Manager compile a complete and accurate estimate of a project; using reserves appropriately.
With input, (as needed) from Senior Project Manager and/or Program Manager, prepare project plan and obtain management approval.
Analyze risks, establish contingency plans and identify trigger events and responsibility for initiating mitigating action.
Gather stakeholder input, rank the top project risks in terms of total impact. Work, with input, (as needed) from Senior Project Manager and/or Program Manager in tracking and reporting on progress to plan, cost and schedule reporting, and change control.
Analyze the actual performance against the plan and adjust consistent with plan objectives.
Manage relationships with project stakeholders, including internal and external clients and vendors, keeping them stakeholders informed of progress and issues to manage expectations on all project requirements and deliverables with the guidance of a Senior Project Manager and/or Program Manager.
Oversee project documentation and updates to relevant knowledge bases; analyze lessons learned and shares with other Project Managers, Program Managers, Project Teams.

Get jobs sent to you!
Sign up for occasional updates on available jobs in the Tampa Bay area!
Sign Up
Local Technology Networking Groups
Tampa Bay Technology Forum
TBTF is dedicated to advancing and promoting the people, projects and points of pride shaping the region's future.
Go to TBTF website
Tampa Bay Technology Leadership Association
TBTLA is a non-profit organization whose membership is limited to current and former technology executives.
Go to TBTLA website
Meetup groups in Tampa
A list of local Tampa Bay area meetup groups with a tech focus.
Go to MeetUp Groups