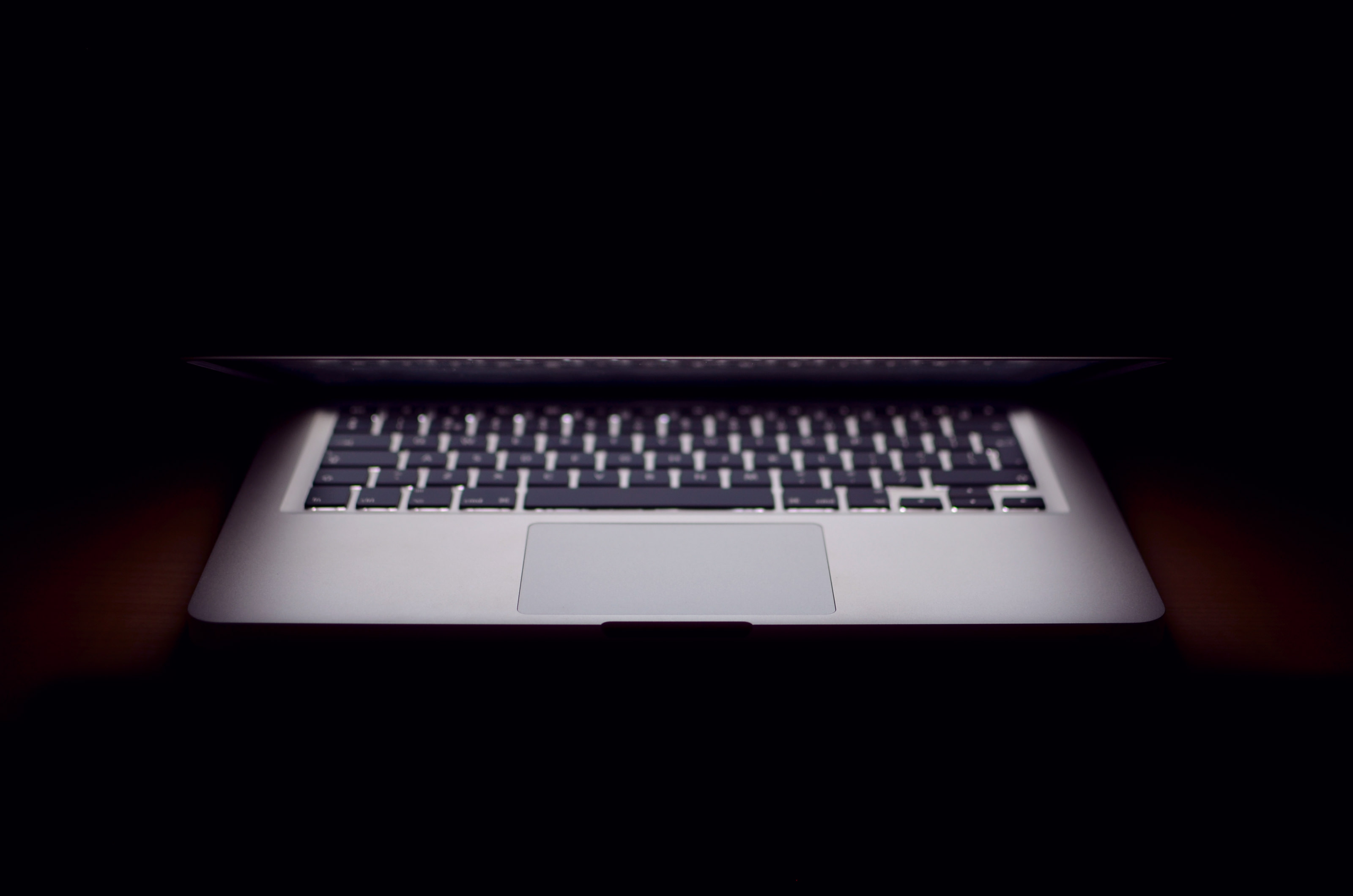 Open to a new job opportunity in the Tampa Bay area?
Software Testing Engineer
Client is a well-funded start up in downtown Tampa, which uses custom developed algorithms, big data, machine learning, deep learning and predictive analytics to perform risk assessment and threat detection for government and business clients.

Responsibilities include:
Setting up the test environment and creating automated test scripts to confirm outputs from 1000's of inputs.

The creation and execution of test plans, scenarios, scripts, and procedures following Agile Methodologies.
Perform functional testing, integration testing, regression testing, Smoke testing, black box testing, white box testing, stress testing and security testing.

Work with senior Software Engineers to remediate software bugs and perform multiple test cycles.

Participate in product design reviews to increase the candidates understanding of functional requirements, and product designs.

Manage work within the timeframe specified in the project plan.

Responsible for developing system and integration test scripts, User Acceptance test scripts, facilitating UAT testing activities and prepare test analysis reports.

Responsible for testing multiple applications and ensuring the software meets functional business requirements, performance, and security requirements.

Interact with business analysts to know customer requirements, cooperate with developers to convey software bugs, and keep track of all JIRA issues

List and prioritize bugs by criticality.

Basic Qualifications:
SDLC testing processes, execution and testing documentation.

Excellent communication and writing skills.

Team player and be able to effectively communicate with developers, business analysts and other stakeholders.

Experience working with external customers and facilitating UAT testing activities.

Experience in performing load balance testing and stress testing with HP.

Get jobs sent to you!
Sign up for occasional updates on available jobs in the Tampa Bay area!
Sign Up
Local Technology Networking Groups
Tampa Bay Technology Forum
TBTF is dedicated to advancing and promoting the people, projects and points of pride shaping the region's future.
Go to TBTF website
Tampa Bay Technology Leadership Association
TBTLA is a non-profit organization whose membership is limited to current and former technology executives.
Go to TBTLA website
Meetup groups in Tampa
A list of local Tampa Bay area meetup groups with a tech focus.
Go to MeetUp Groups